Trump: Full weight of US working to beat COVID-19 outbreak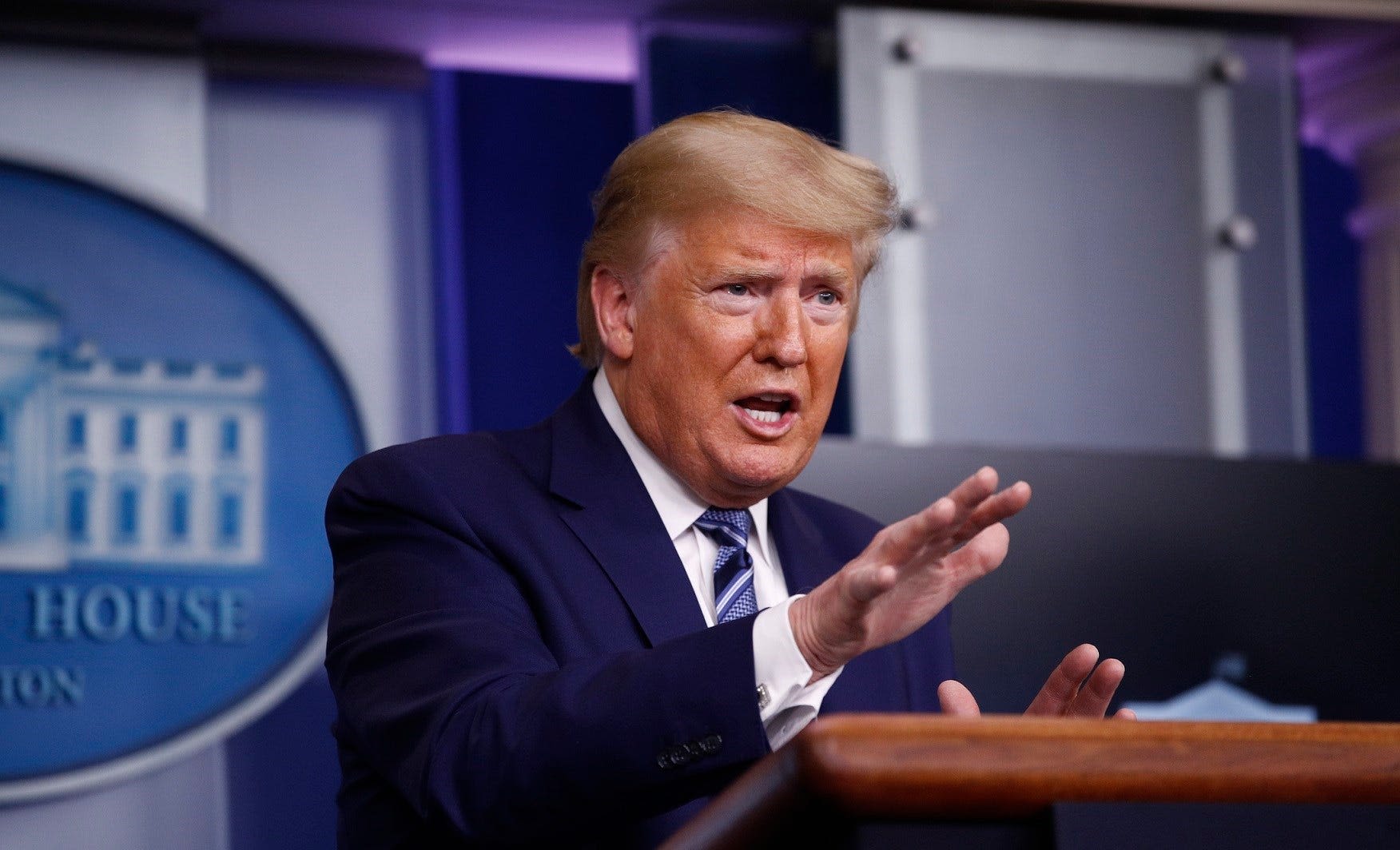 The president's Coronavirus Task Force held a news conference at the White House Sunday evening with the latest on the coronavirus pandemic. 
BRIEFING NOTES:
-President Trump gives well wishes to British Prime Minister Boris Johnson.  Says he's 'hopeful and sure' he will be fine. Says hearts of everyone beats in solidarity with the people of New York and New Jersey. 
-President says full weight of the United States is working to beat the COVID-19 outbreak.
-President highlights the Javits Center field hospital and says the USNS Comfort may accept COVID-19 patients. 
-President Trump says Long Island now a COVID-19 'hot spot.'
-President Trump discusses federal economic help for families and businesses.  
-The president discusses the potential of hydroxychloroquine as a treatment for COVID-19.
-Dr. Deborah Birx says the recent number of cases in Italy and Spain gives the U.S. hope for a good outcome. 
-Admiral Polowczyk discusses logistics of the supply chain and detailing influx of equipment. 
-Secretary of Veterans Affairs Robert Wilkie says some VA hospitals will open up beds for COVID-19 patients. 
-Vice President Pence says no expense is being spared in the battle against COVID-19.
-Vice President Pence says 500 ventilators on the way to New Jersey. 
PHOTOS

: The world copes with the spread of COVID-19: