Will warmer weather curtail coronavirus?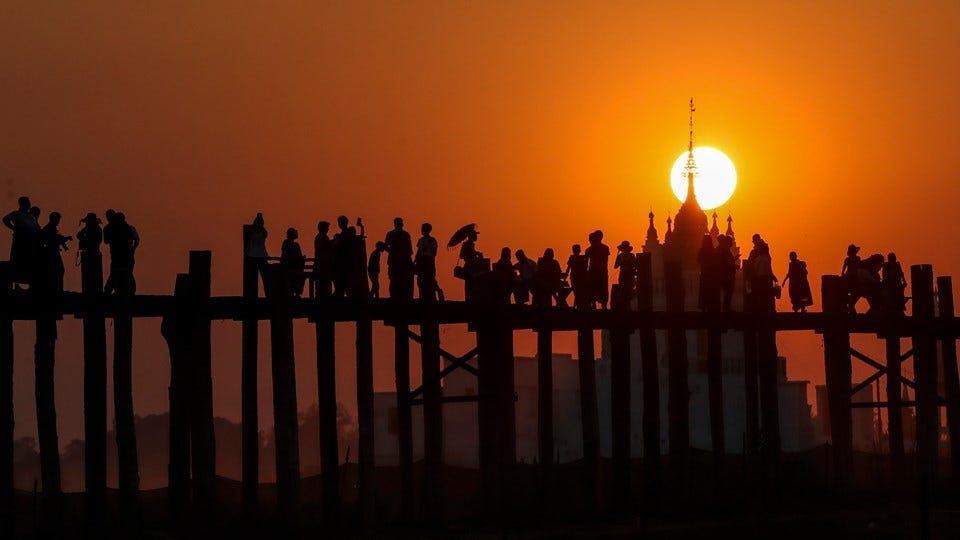 With new cases of coronavirus popping up across our area and the rest of the country, some officials have pointed toward the impending warmer weather as something that will provide a bit of respite from the pandemic, including President Donald Trump.
It is widely known that cold and flu season begins during the late fall and lasts through early spring, peaking during the coldest months.
But why is that? And will the COVID-19 strain of coronavirus act accordingly?
Dr. Patrick O'Shaughnessy, chief clinical officer of NY-based Catholic Health Services, thinks it will. I recently caught up with him to gain some insight into the "seasonality" of pathogens.
"Just like the common cold, of which coronavirus is in the same family, disease tends to spread when we are in close, confined quarters. So think about wintertime, what are you doing? You are inside, hunkered down. The second part of that is, the way that viruses tend to spread is through mucus membranes. When you are in the house, you crank up the heat on the thermostat. What does that do to your nasal passageways? It dries them out, cracks them, and can make you more susceptible to get colds and viral infections," says O'Shaughnessy.
Recent research also suggests that cold, dry air may also help viruses stay intact better or travel farther as they become airborne. "It's a great thing to look at further," O'Shaughnessy says. "I can tell you epidemiologically when you look at viral illnesses, almost invariably as we get into spring and then certainly into summer, you start to see these things go down."