Woodlawn Heights community leaders work to clean up abandoned trucks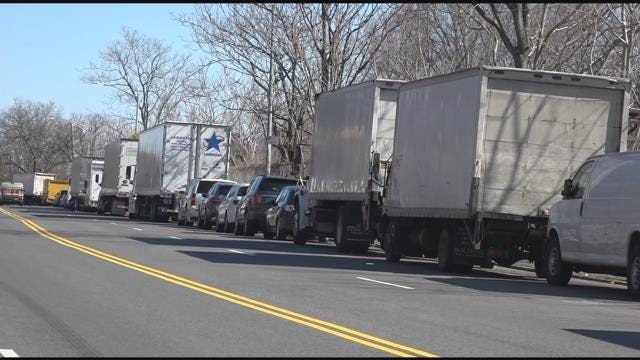 A Woodlawn Heights community organization says Webster Avenue is littered with trash and abandoned vehicles and they're fighting to get it cleaned up.
Kathleen Corrigan with the Woodlawn Heights Taxpayers and Community Association says there are vehicles that have been sitting on the road for weeks and have out-of-date registrations and no apparent owners.
The vehicles ignore the alternate side parking rule.
She says that the vehicles are an eyesore and are way too close to Woodlawn Cemetery, a national historic landmark.
Maria Cortes says she parked her broken down RV on the street for about a week and a half. She says after seven years in city shelters and unable to find permanent housing, she opted for the RV.
Corrigan says she's understanding of Cortes' situation. She also says that people dumping garbage on Webster Avenue has also been an issue.
Corrigan says she's pushing for this area to be a no parking zone and has been working with the 47th police precinct.
News 12 is told that police has issued several summonses and towed vehicles, and they will continue to monitor the situation.