117 new emojis unveiled for 2020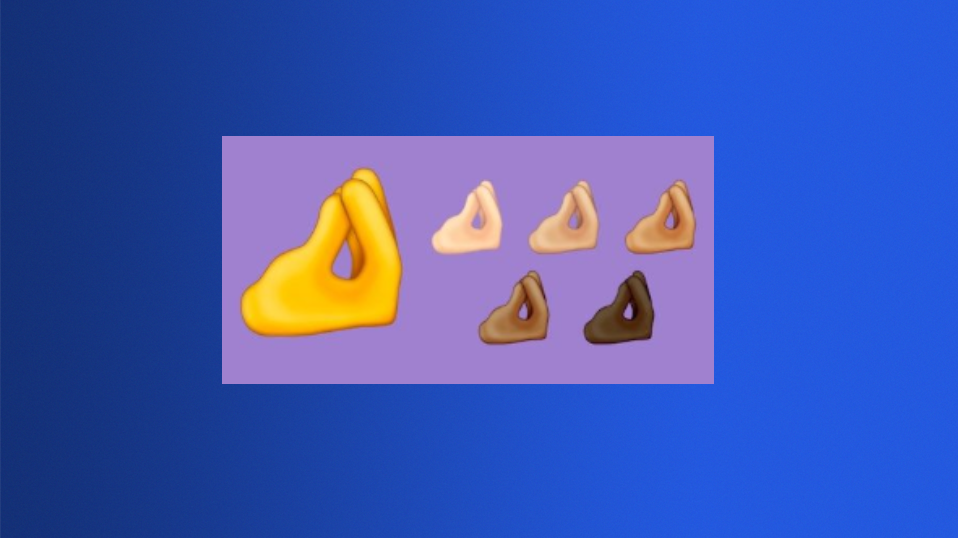 A total of 117 new emojis have been unveiled for 2020.
Some of the additions this year include a bison, a pinched finger gesture, bubble tea and a transgender symbol.
Other notable additions include a gender-inclusive alternative to Santa Claus and Mrs. Claus called Mx. Claus, a woman in a tuxedo and a man with a veil.
The emojis are expected to be released the second half of 2020.