19-year-old struck by SUV in Dyker Heights in critical condition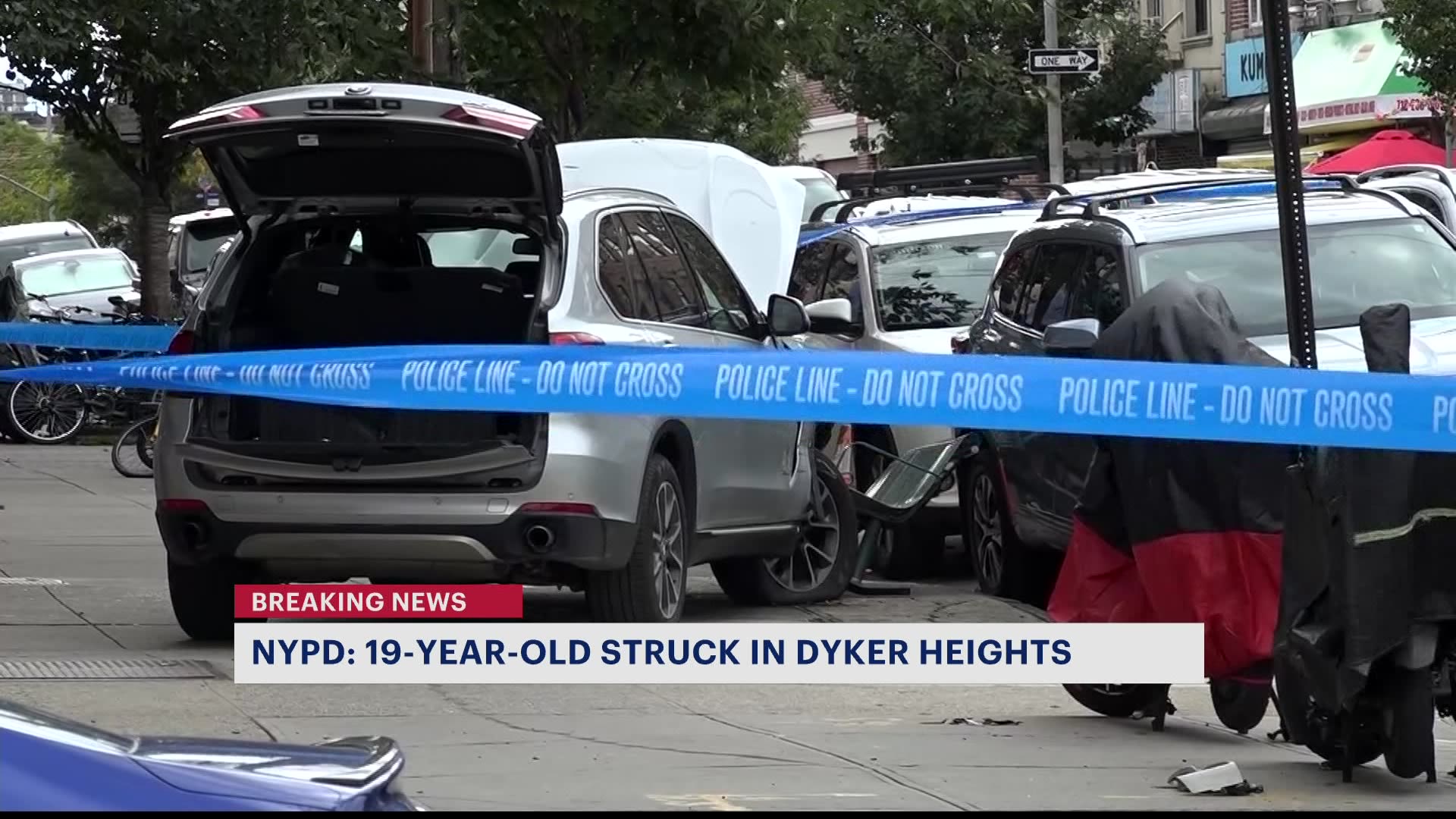 A 19-year-old man was struck by an SUV Sunday afternoon in Dyker Heights, leaving him in critical condition.
A gray BMW was driving down 73rd Street as the young man was riding an e-bike on 13th Avenue. The car then hit him at the intersection.
Multiple eyewitnesses told News 12 that the impact sent the young man straight under a blue Honda that was parked on the corner.
They say he was stuck under the car for several minutes until the FDNY managed to get him out and rush him to Maimonides Hospital in critical condition.
The driver of the BMW stayed on the scene long after the crash. She told News 12 that she tried everything she could to avoid hitting the young man and hopes he is going to be OK.