5 ways to help New York state during the coronavirus pandemic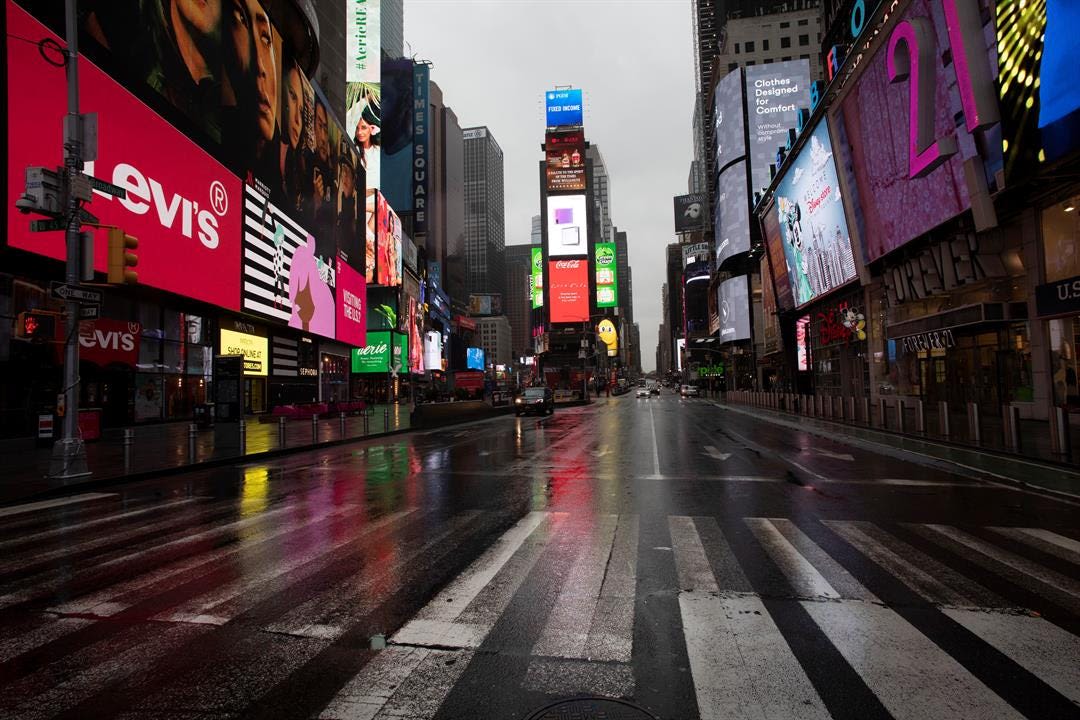 New York state has released different ways people can help out as coronavirus cases continue to grow throughout the state.
1. Health care/mental health care workforce
The state says it will be putting together a reserve workforce that will aid with physical and mental health. Those with a background in health care, mental health care and other related professionals are asked to join in supporting the state's response.
Those who are interested and qualified can
take a survey
to see how they can help.
2. PPE donations
Not only does the state need medical professionals, they also need medical equipment. The state is looking for people to sell products such as gloves and masks to New York state.
The governor is asking all personal protective equipment, or PPE, providers to sell the state any products that are not essential or currently not being used.
Procurement forms can be found
here
. 
3. Help manufacture products
The state is encouraging any company with proper equipment or personnel to begin to manufacture PPE. Gov. Andrew Cuomo says the state is willing to provide funding to any company to obtain the proper equipment and personnel.
Manufacturers can contact the state
here
.
4. COVID-19 technology SWAT team
The state is seeking high-trained technologists to assist in the fight against coronavirus. The state says it is open to any company or technologist, regardless of industry, to assist in New York's coronavirus response for 90-day service deployments.
The state says locally-based technologists is preferred, preferably in the Eastern and Central U.S. time zones. However, the state says it is open to technologists on the west coast as well.
Those interested in joining the technology SWAT team can find more information
here
. 
5. Donate
For those who do not fall under the other categories, the state says a donation to the First Repsonders Fund or any other type of donation, including food and services, is greatly appreciated.
Those looking to donate essential goods, services and spaces to support New York's response to the coronavirus pandemic can do so
here
. 
The First Responders Fund assists COVID-19 heath care workers and first responders with expenses and costs, including child care. Donate to the First Responders Fund
here
.