6 hospitalized in Wakefield fire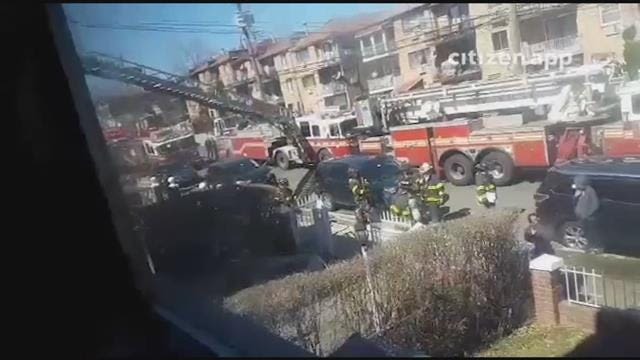 Six people were hospitalized when flames broke out Saturday afternoon at a home in Wakefield.
Firefighters responded to the scene on East 224th Street shortly before 2 p.m.
Officials say the flames sparked on the first floor of a three-story home.
All six people inside were taken to the hospital and are expected to be OK.
Investigators are working to determine the cause of the fire.