Airline, hotel elite status: Harder to get (or keep) in 2023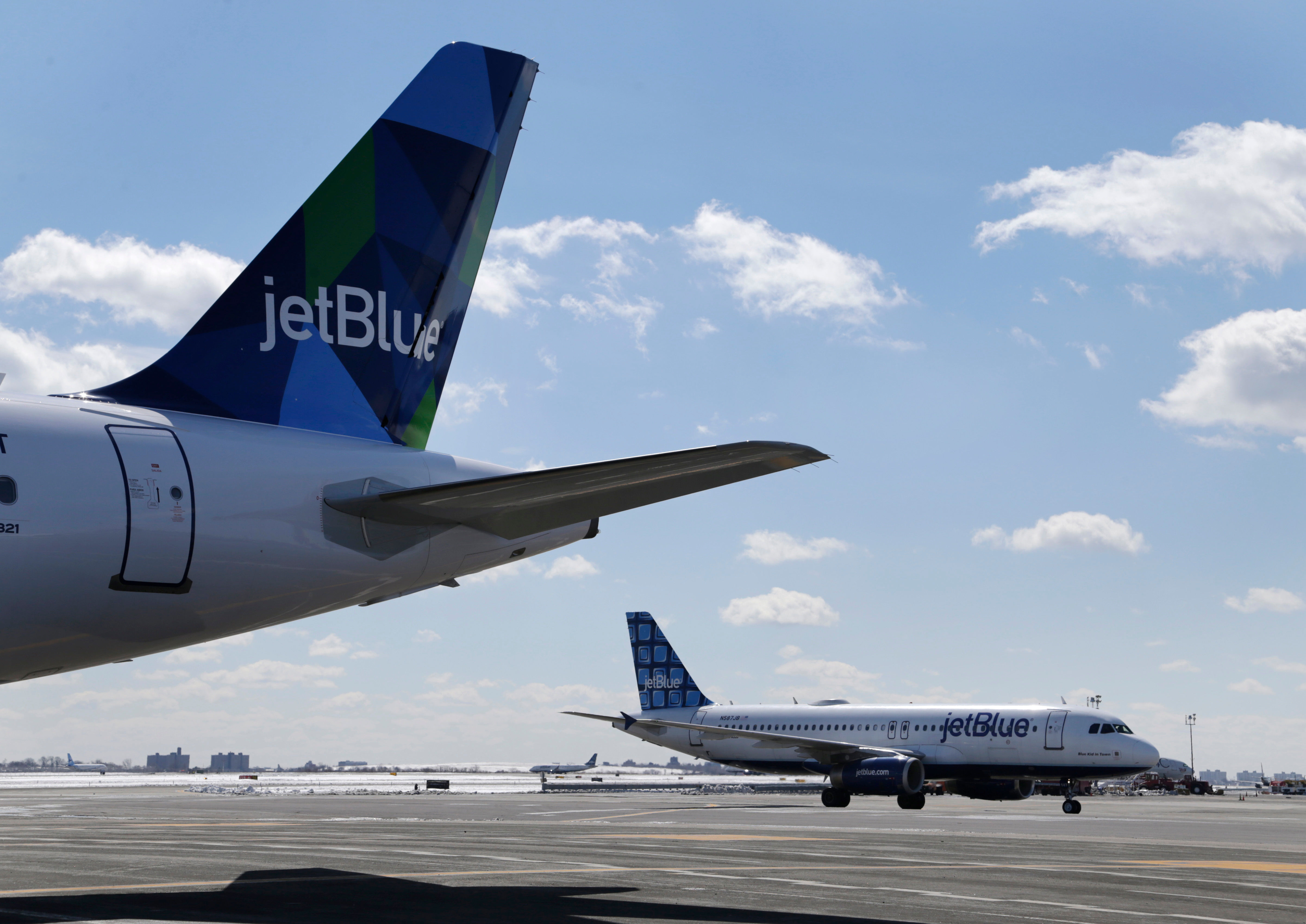 For the past couple of years, hotel and airline loyalty programs have extended elite status in response to the COVID-19 pandemic. But in 2023, that's coming to an end. A tsunami of downgrades will wipe out some travelers' elite status because pandemic-era offers are expiring and loyalty programs are upping the qualification requirements.
On Jan. 1, 2023, United Airlines raised requirements for Premier status tiers. Come March 2023, it'll be tougher to earn American Airlines Gold elite status. Major hotels, including Marriott and IHG, promised to extend elite status through February 2023, meaning automatic extensions are at their end.
"The cliff is coming," says Phil Gunter, the co-founder of Status Match, an online service that helps people apply to match their existing elite status with status in other travel loyalty programs. "This is a major, unavoidable industry event."
Status Match data predicts that approximately 1 million Americans will lose airline status in 2023. That's an estimated 30% to 50% of all people with airline status.
But it's not all bad news. In fact, this year could bring more bonus point promotions and avenues to earn elite status than ever before.
WHY ARE LOYALTY PROGRAMS CUTTING OFF ELITE STATUS IN 2023?
Most of 2019's elites had their status extended over the past few years. Meanwhile, a natural flow of new elite status earners continuously has entered the pipeline. That combination has generated an unsustainably high number of elites.
"Where traditionally, a percentage of people would naturally be downgraded every year, that hasn't happened," says Mark Ross-Smith, CEO of Status Match. "Some earned status and others retained it, creating today's inflated database."
That has led to issues for airlines, hotels and travelers. Airlines and hotels have to pay out promised benefits and clamp down on policies that might have extended the exclusivity.
For example, Delta Air Lines had to implement new policies to reduce crowds at its Sky Club lounges, including raising membership dues for elites. A November 2022 statement from Delta cited "record number of visits" and "frustration for some customers who find themselves waiting in lines or searching for seating once inside" as the reasons behind the change.
Meanwhile, travelers face fiercer competition for seat or hotel room upgrades. And benefits that purportedly offer express service, like VIP check-in lanes, get bogged down if too many elites use them.
THE DOWNGRADES ARE GOOD FOR SOME
Loyalty programs are set to break up with status free-riders, but they'll likely seek new, paying customers with enticing offers.
FOR INFREQUENT TRAVELERS: LOYALTY BENEFITS BEFORE REACHING ELITE STATUS
Travel programs are increasingly finding small ways to encourage loyalty, even before travelers have earned elite status.
For example, JetBlue now doles out "Perks You Pick" rewards, consisting of small goodies like early boarding once you've spent $1,000 . American Airlines rewards travelers with similar, nominal benefits after earning 15,000 Loyalty Points.
Those small goodies might inspire someone to try to earn elite status, or at least encourage less-frequent travelers to stick with that airline rather than go with a competitor on future flights, Ross-Smith says.
FOR EXISTING ELITE STATUS HOLDERS: EVEN MORE REWARDS
Elite status holders represent at least 30% of airline cabin revenue, according to Status Match data.
"If you take these people out of the equation, very fast an airline's financials become disastrous," Ross-Smith says.
Thus, airlines are offering more benefits to its biggest spenders. For example, American added more benefits to distinguish even bigger spenders. In 2023, it'll start doling out lavish rewards like high-end electronics from Bang & Olufsen for earnings up to 5 million points — well past the old rewards ceiling of just 200,000 points.
HOW TO COPE WITH THE DOWNGRADES
Ross-Smith recommends looking for promotions to help retain status. For example, Alaska Airlines is offering a 2023 Fast Track where elite status holders who were downgraded can earn back their status by reaching a mileage-earning threshold before April 13, 2023.
For people who travel less now, 
hotel and airline-branded credit cards
 can help, as some offer automatic elite status as a benefit. Typically those credit cards have annual fees, but the fees are usually a fraction of the spending otherwise necessary to earn status through travel alone.
For example, NerdWallet estimates it would require on average $5,840 to earn Hilton Honors Gold status through the conventional route of paid nightly stays at Hilton hotels. But a few credit cards, including some Hilton credit cards, offer automatic elite status as a benefit.
"Keeping people in the game is the most important thing at this juncture," Ross-Smith says. "The last thing Delta or AmEx or anyone wants is for that customer to disconnect from loyalty, get a cash-back card, and book travel based on the cheapest flights or whichever airline has the best timing."
This article was provided to The Associated Press by the personal finance website NerdWallet.