Altice USA extends free student Wi-Fi program through the end of the school year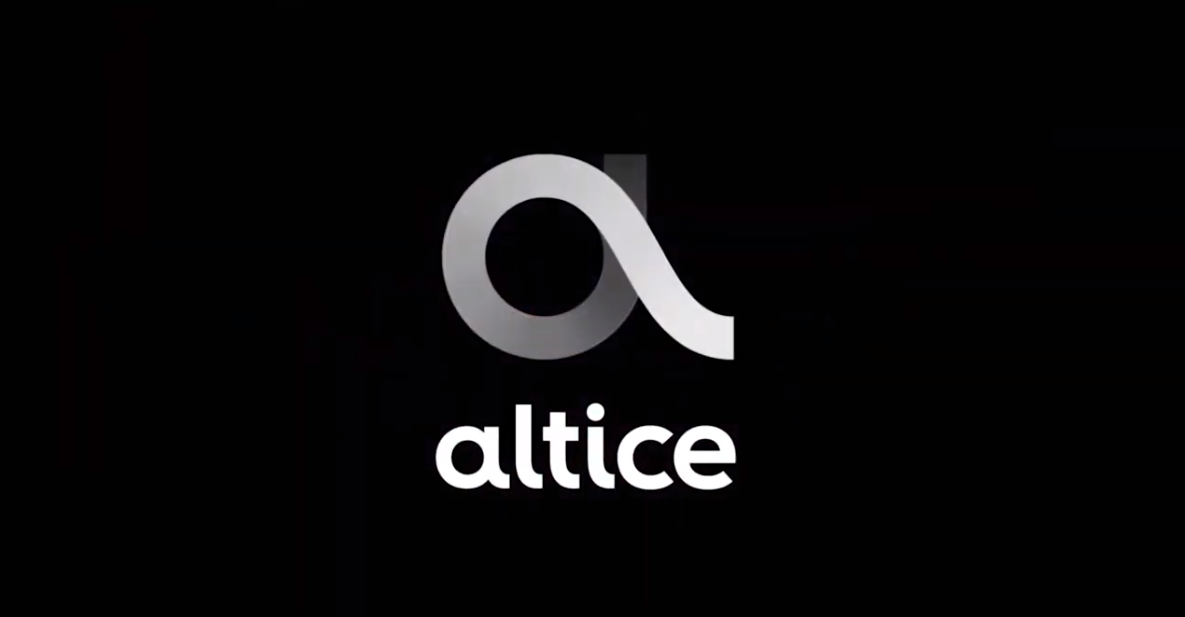 Altice USA, the parent company of News 12, has announced it will be extending its free student broadband and Wi-Fi offerings until the end of the 2019-2020 school year.
In March, Altice USA began offering broadband free for 60 days to households with kindergarten to 12thgrade or college students who were without internet access.
The company also partnered with school districts in the tri-state area to offer its Student Wi-Fi product at no cost for 60 days. The program provides students who have school-issued devices the ability to use Optimum WiFi Hotspot Network to access their school's network and resources.
As states around the country announce extended or permanent school closures, Altice USA has decided to provide its Altice Advantage and Student Wi-Fi solutions at no cost until June 30.
The company hopes to ensure students will have reliable access to high-speed broadband connectivity to learn during this unprecedented time.