Another December storm brings snow to the tri-state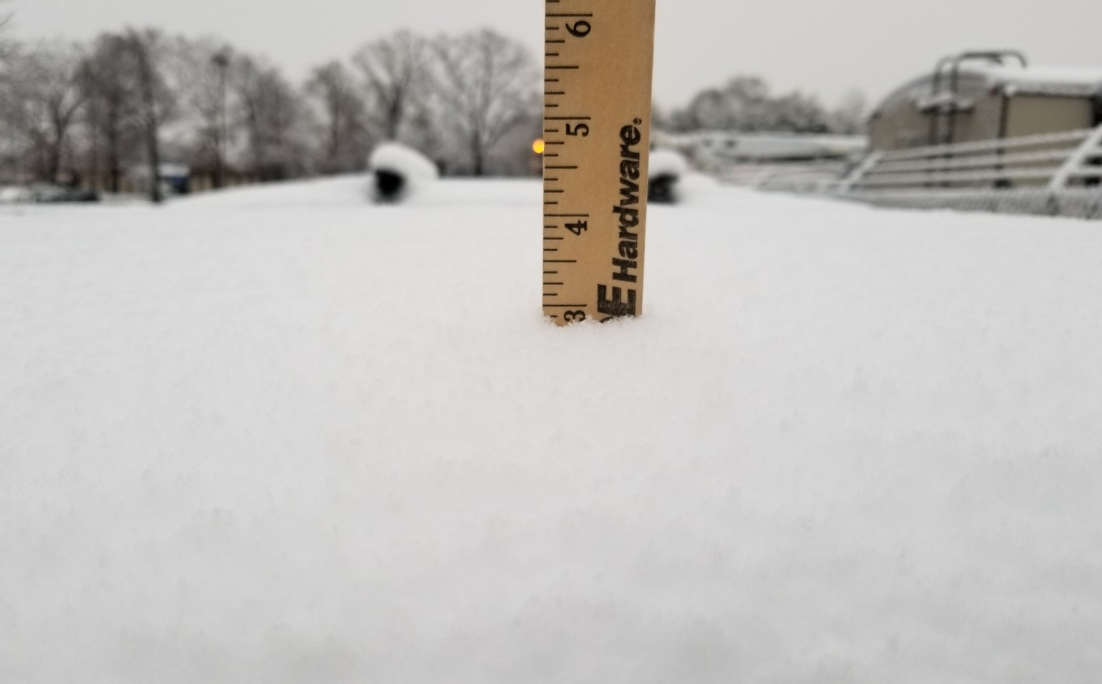 Wednesday morning brought another round of December snow that blanketed much of the tri-state area, making for a tricky commute in some spots.
December doesn't just mean the holidays are near. For meteorologists, it is a signal that our chances for snow are rapidly increasing.
And it's not just that the air is getting colder. With the winter solstice drawing near, the lack of sunlight also increases the odds that flakes may fly.
While the amount of daylight will decrease up until the winter's first day (the 21st this year) the earliest sunset has already occurred at the beginning of the month, and the sun will actually go down later on the shortest day of the year. How is this possible? It is because the sunrises will also continue to get later throughout the month at a greater pace than the sunset change.
It all amounts to a measly 9 hours and 15 minutes of daylight. Compare that to the summer solstice, which gets approximately 15 hours!