AP source: Former Jets QB Mike White signing with Dolphins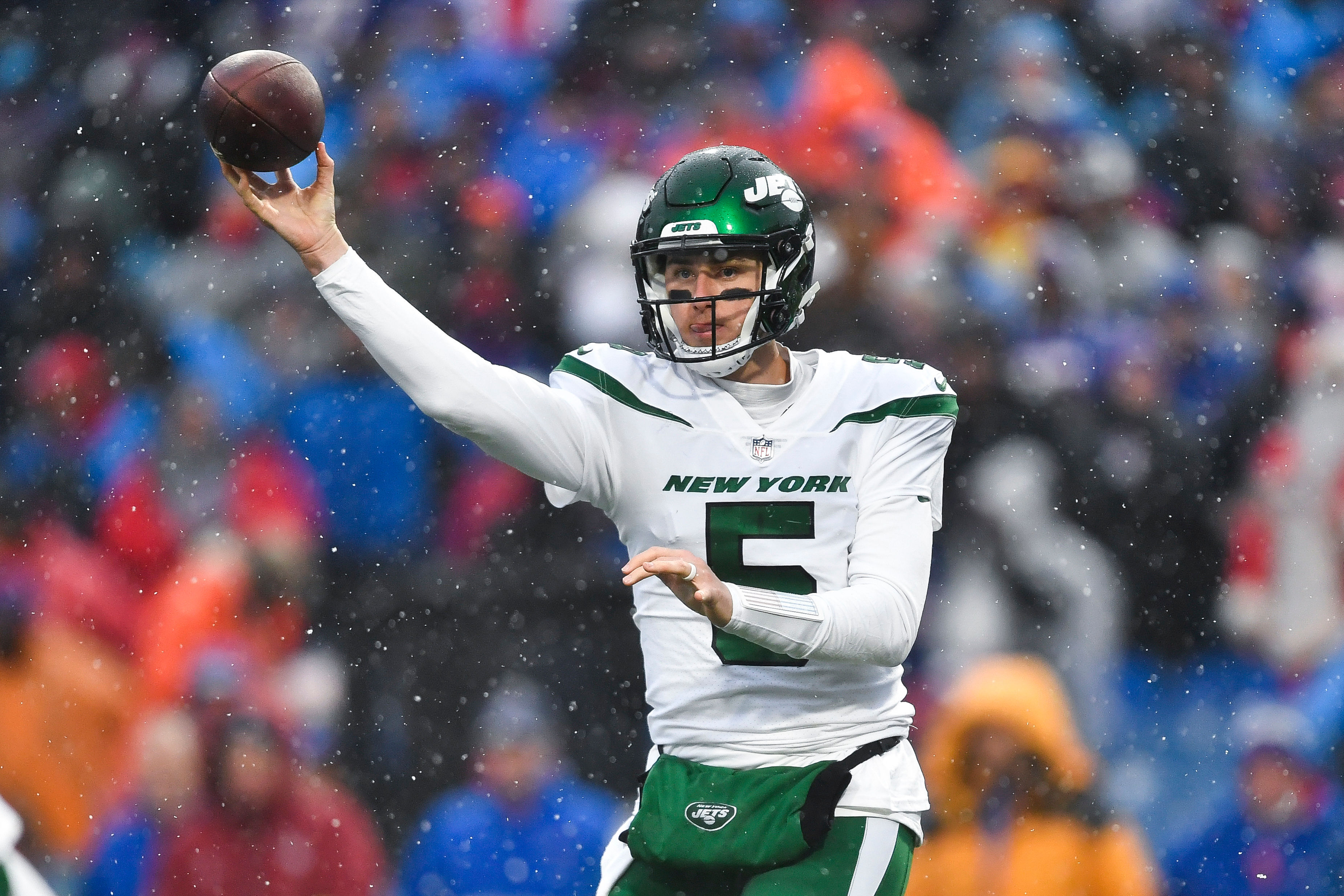 The Miami Dolphins are signing former New York Jets quarterback Mike White to a two-year contract, according to a source familiar with the deal.
The person spoke to The Associated Press on Monday on condition of anonymity because the deal had not been announced yet.
Miami on Friday picked up the fifth-year option on starter Tua Tagovailoa's rookie contract, and the Dolphins are bringing in White as a backup. Teddy Bridgewater played behind Tagovailoa last season and started two games as Tagovailoa missed time with concussions.
White started four games for the Jets last season after New York demoted struggling starter Zach Wilson. White was 1-3 as a starter with 1,192 passing yards, three TDs and four interceptions in 2022. He missed two games late last season with fractured ribs after taking several hard hits in a Week 14 loss to Buffalo.
The move comes amid conversations that the Jets will make a push to acquire Green Bay Packers veteran quarterback Aaron Rodgers.
White, who turns 28 on March 25, is a South Florida native and played part of his college career at South Florida.