Bronx actress breaks down stereotypes with web series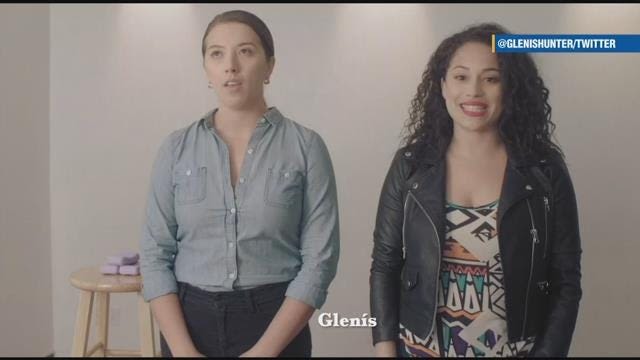 A Latina Bronx actress is breaking down stereotypes with her newly created web series.
Glenis Hunter is the creator of the web series "Woke."
Hunter writes, co-directs and stars as the lead character -- a biracial actress struggling to make her mark in the often superficial and competitive acting industry.
She says her web series tackles the challenges she's faced being a multiracial actress and the struggles of trying to find her voice and identity.
Hunter had the opportunity to show her pilot at both the Dominican and Latino film festivals in New York City.
She is currently working on the show's second season.