Bronx pediatrician works to help under-served immigrant community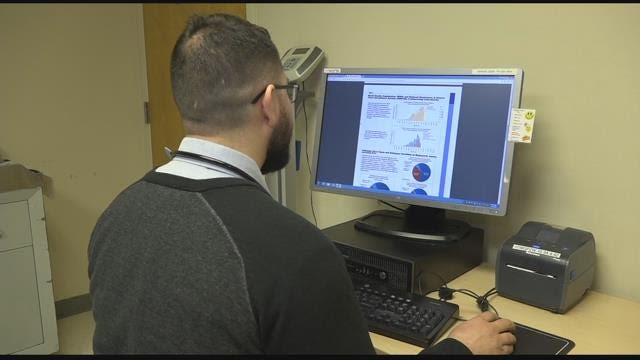 According to health officials, there are many Spanish-speaking families in the Bronx that have trouble finding a provider that can speak their language.
A Bronx-based caregiver is making it his goal to make sure more Spanish-speaking families can receive the care they need.
"I saw working and training in the Bronx, that there was a big need for Spanish-speaking doctors here," says Dr. David Aguirre.
Dr. Aguirre works as a pediatrician with the Montefiore Medical Group in the Grand Concourse.
He believes that there is a major miscommunication in patient care when it comes to Spanish-speaking patients that are being treated by English-speaking doctors.  

"There are a number of studies that have shown that there are better health care outcomes if a patient can relate to their physician," says Jo Wiederhorn, president of AMSNY.
Dr. Aguirre says in his experience those studies are proving to be true.

"I can connect with them in terms of the language and also through shared experiences," says Dr. Aguirre.

According to the Associated Medical Schools of New York, only 6 percent of doctors in New York are Latino.

"It compelled me even more to be able to serve under-served populations," says Dr. Aguirre. "It helps to be able to understand where they're coming from and to be able to help them navigate the medical system here in the U.S. Which can be difficult for new patients to this country for the first time."