Burger King offers free whoppers for residents who dealt with 'Joker Stairs' tourism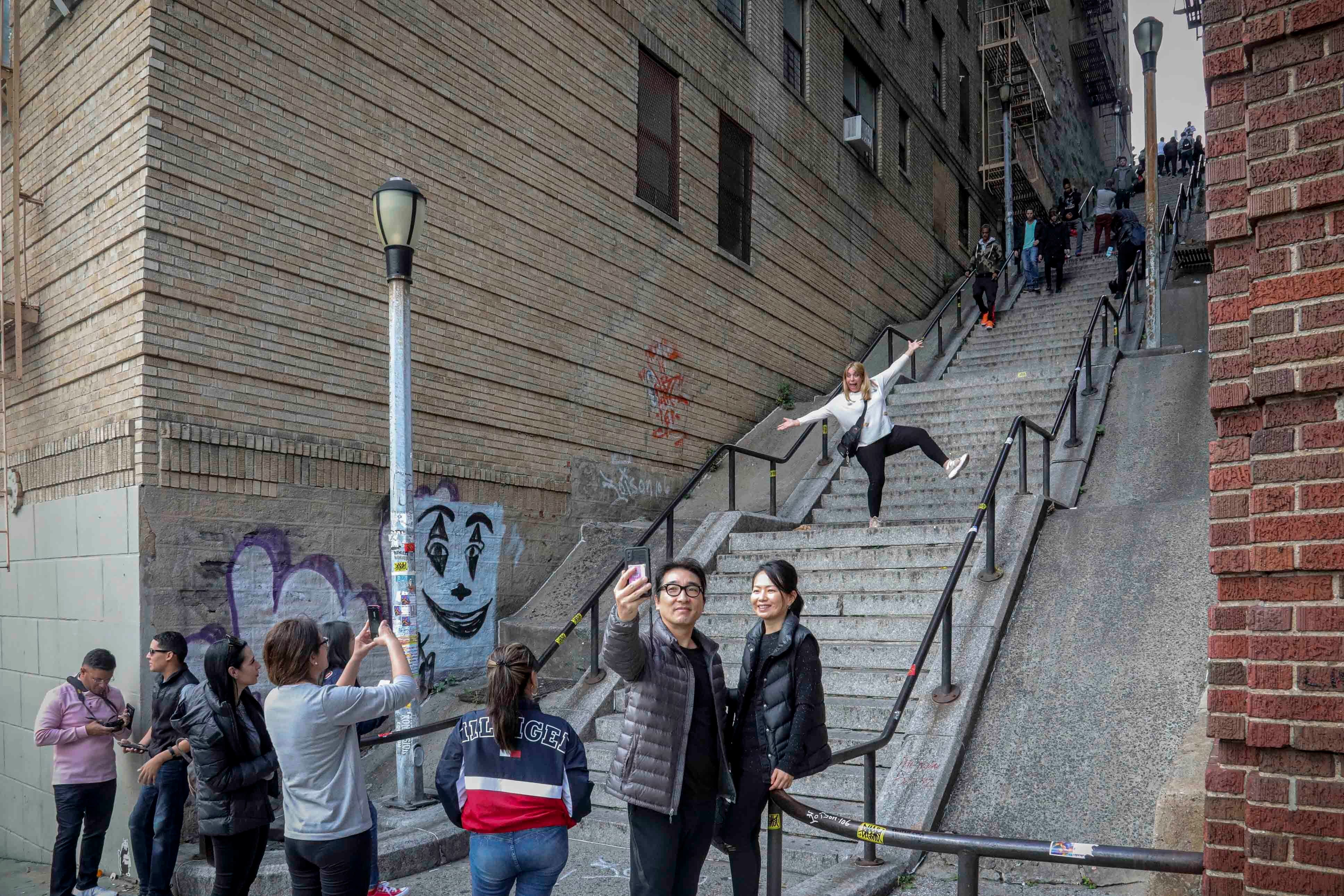 Burger King is giving the Bronx a reward for dealing with an influx of people thanks to Joaquin Phoenix's film "Joker."
The fast food chain is giving anyone in the Bronx who dealt with tourists on the now famous "Joker Stairs" on Shakespeare Avenue a free whopper.
 In honor of the film's release on DVD Tuesday, Burger King says Bronx residents can get a free Whopper delivered by Uber Eats using code KINGSTAIRS, until Jan. 12.
Since the release of the movie, the stairs rose in popularity, becoming a popular spot for tourists and Instagram photos.