CDC study: COVID-19 mRNA vaccines are 94% effective against coronavirus among health care workers in the US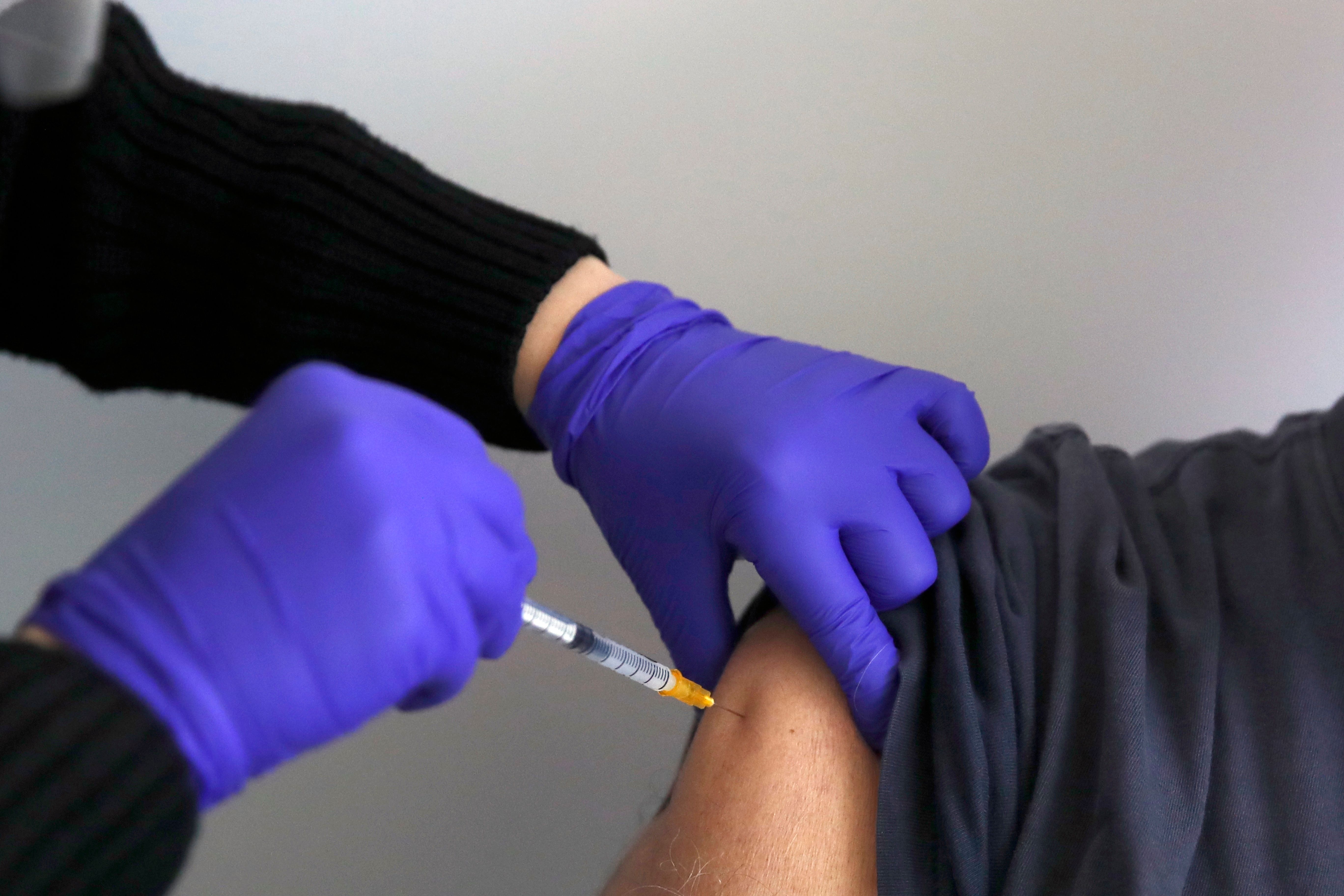 A new study by the Centers for Disease Control and Prevention is providing more real-world evidence that the COVID-19 mRNA vaccines are extremely effective in protecting health care workers against the coronavirus.
The assessment, which included 33 sites in half of the 50 states, found that the Pfizer-BioNTech and Moderna vaccines reduced the risk of getting sick with COVID-19 by 94% for health care personnel who were fully vaccinated.
CDC Director Dr. Rochelle P. Walensky says the report is the most compelling information yet that the vaccines are performing as expected outside of clinical trials.
"This study, added to the many studies that preceded it, was pivotal to CDC changing its recommendations for those who are fully vaccinated against COVID-19," Walensky says.
The study also found that symptomatic illness was reduced by 82% for those who were partially vaccinated, defined in the study as 14 days after receiving one dose.