Children's concerts featured on News 12's Facebook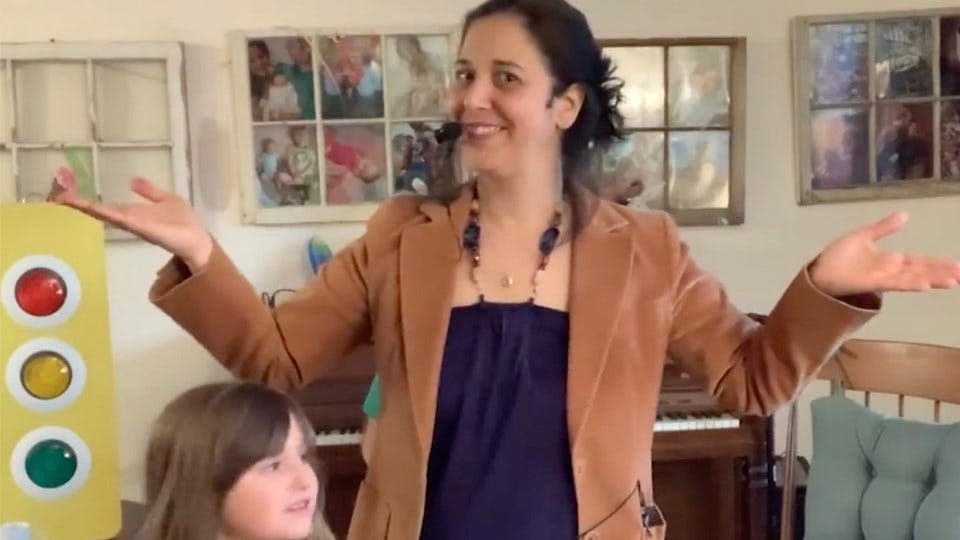 Need to keep the kids entertained for a few minutes while social distancing at home? Check out some News 12 exclusive children's concerts below!
June 22 - Karen Seader

May 22 - Alyson Faith, founder of Music Moves Me

 
May 1 - Me and You Music Program by Keri Wirth

April 14 - Lena and The Happy Clam Band
Check back each week for new shows!