Chinese workers allege discrimination by BioReference Laboratories in Sunset Park, other NYC locations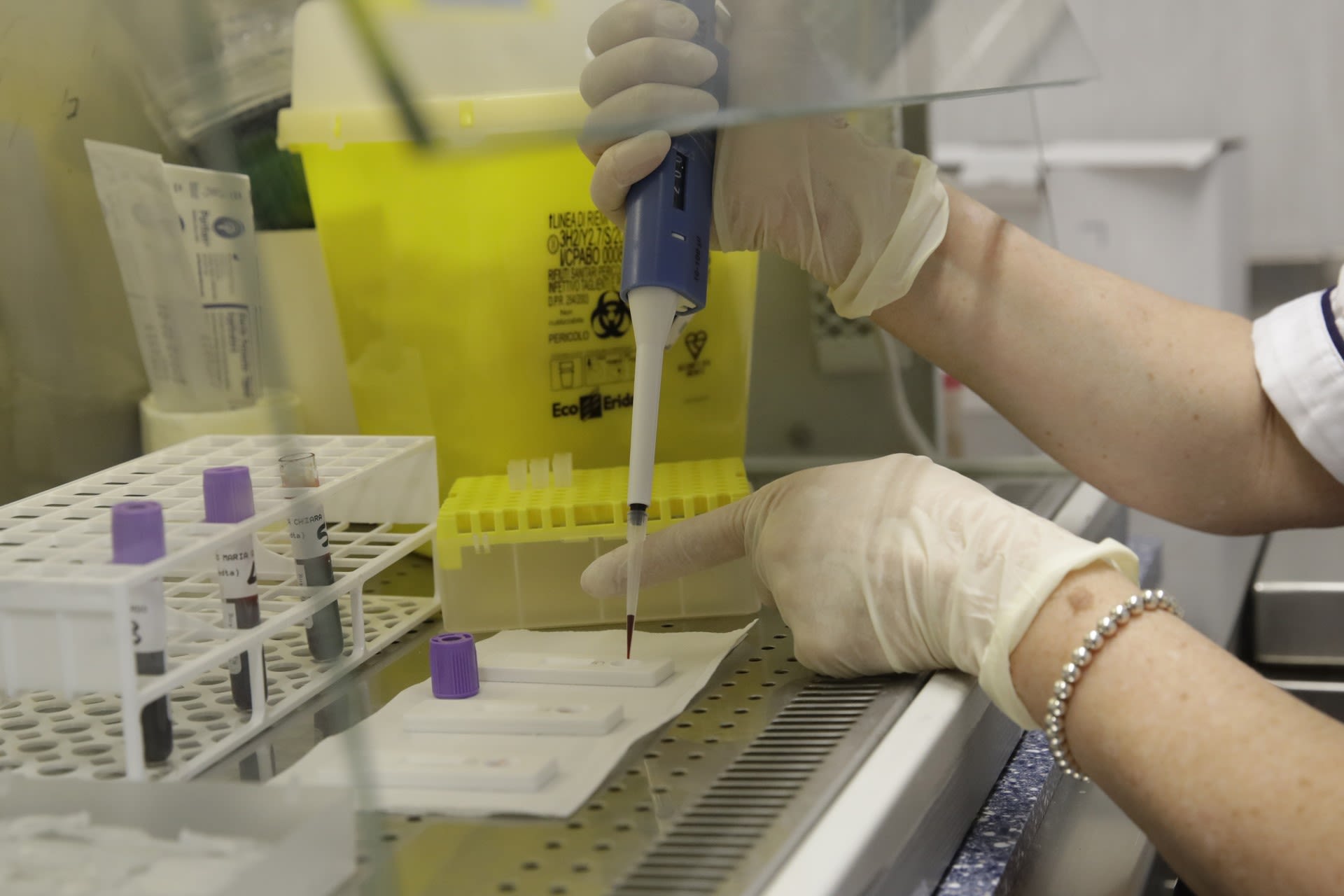 A group of Chinese phlebotomists employed by BioReference Laboratories in Sunset Park, Chinatown, and Flushing, are alleging they were forced to endure sweatshop-like conditions and work overtime without pay throughout the coronavirus pandemic.
The six women, who were hired to draw blood from patients for medical testing, are represented by The Legal Aid Society, the non-profit legal organization that filed the complaints with the United States Equal Employment Opportunity Commission against BioReference.
The workers say they were forced to work with inadequate PPE - including bloody, previously used gloves - in the early months of the pandemic, on top of working in what they say were overheated rooms for long hours and being forced to perform duties outside of their job description.
One woman alleges that she was told by a senior manager at BioReference that she was not allowed to become pregnant within her first year at the job, and suffered an injury working while attempting to hide her pregnancy out of fear of losing her job.
"The insidious racism and discrimination that these ethnically Chinese workers have experienced at the hands of their employer, BioReference Inc., is part and parcel of the same system of hatred and violence against the AAPI community that we have recently seen across the U.S., and which has long existed in this country," said Carmela Huang, supervising attorney in the Employment Law Unit at The Legal Aid Society.
The Legal Aid alleges that ethnically Chinese workers were paid significantly less than their non-Chinese peers despite BioReference receiving $150 million in government contracts to perform antibody tests for New York State in April last year, at the height of the pandemic.
News 12 has reached out to BioReference Laboratories for a comment and is waiting for a response.