circleback: What you read the most on News 12 this week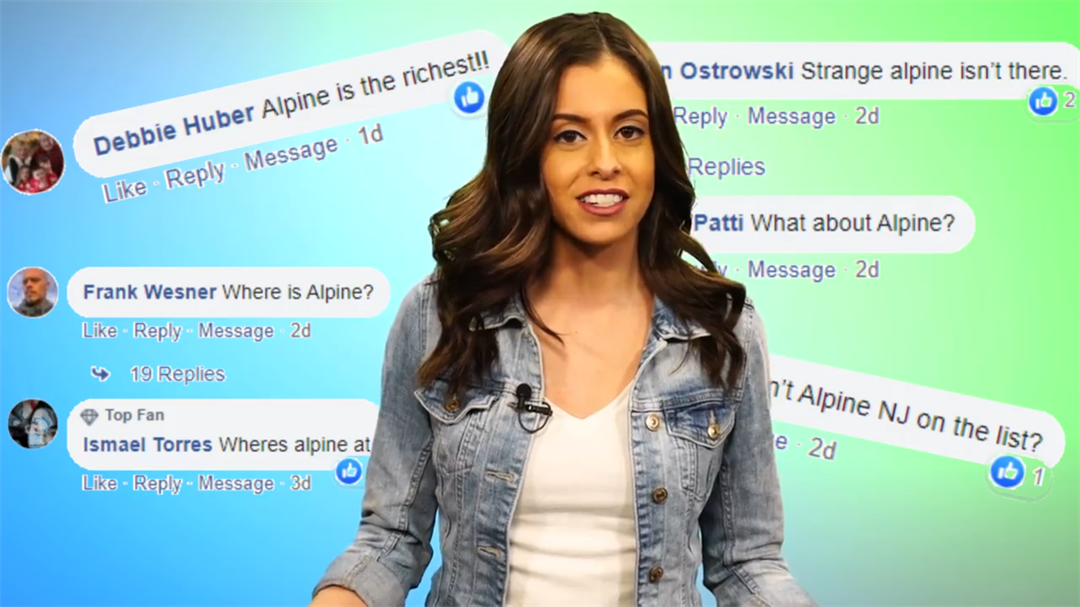 By: Kattey Ortiz
Every Friday, we're circling back on the stories you read the most over the past week. But we're throwing in your hot takes from social media to make things extra fun.
First we have a report from Bloomberg showcasing the richest towns in America, and it's clear the tri-state area has secured the bag. Eight towns in
Westchester County
 made an appearance, joining 4
Connecticut
towns that are also on the list.
New Jersey
brought home the gold with a whopping 16 towns.
If you were in Lanoka Harbor, NJ recently, check your lotto ticket. Somebody won
$50k from Powerball
at a ShopRite. Sadly, it's not me.
Brooklyn native and rapper Pop Smoke was shot and killed in what police are calling a home invasion in Los Angeles. This is how Canarsie is
honoring his life
.
Been to Belmont Park lately? Me either, but the News 12 Chopper has.
Here's a look
at how the new New York Islanders arena is coming along!
Coronavirus watch: more than
70 people
in Long Island are being monitored. Wash your hands, and keep them to yourself!