Councilman partners with cancer foundation to offer free mammograms to BX women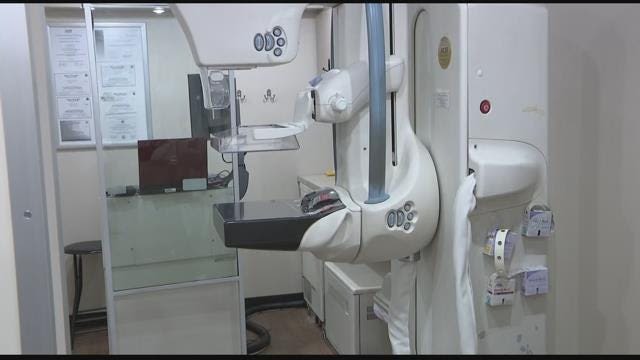 Councilman Mark Gjonaj is partnering up with the American-Italian Cancer Foundation to provide free mammograms to Bronx residents today.
The mammogram bus is stationed along Williamsbridge Road and women ages 40 years and older can get a free screening. 

Organizers say the bus using top of the line equipment during the free breast examines.
Councilman Gjonaj says he wants to give women an opportunity to get tested early in an attempt to save lives.
Woman who are eligible must be between the ages of 40 and 79 years old. Patients who are walking in or have appointments must make sure they haven't been tested in the last 12 months.

Councilman Gjonaj hopes to host another pop-up in October during Breast Cancer Awareness Month.