Crews: 1 injured in overnight apartment fire on Davidson Avenue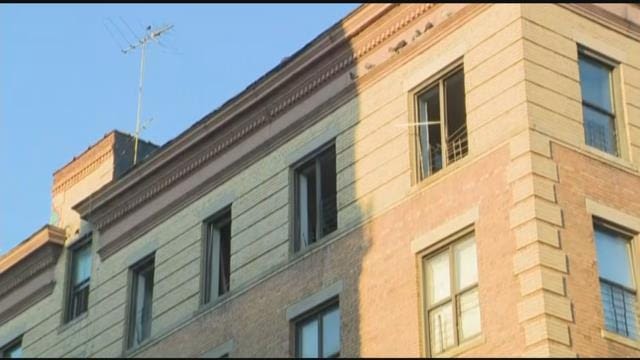 An overnight fire in University Heights has sent one person to the hospital.
The fire broke out on Davidson Avenue at the corner of North Street around midnight Friday.

Fire personnel say they received a call to respond to the apartment building at around 12:40 a.m. 

They say the fire started on the fourth floor of the five-story building and it was actively climbing to the top.

One civilian suffered a minor injury and was taken to the hospital.
The fire has since been ruled under control.
No word yet on what caused the flames to spark or how much damage was done to the building.