Cuomo says health experts recommend canceling NYC St. Patrick's Day parade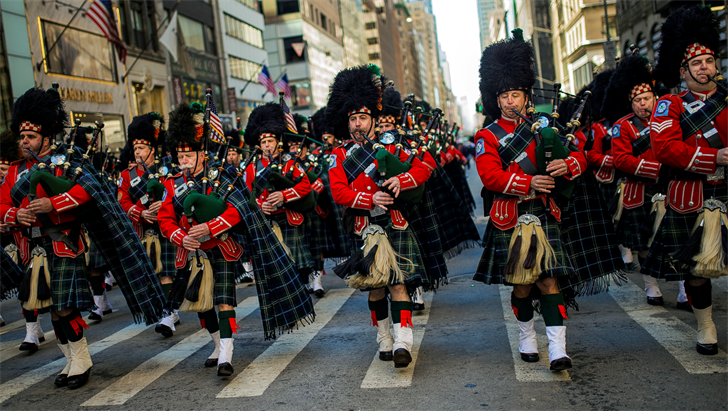 Gov. Andrew Cuomo said Wednesday that health experts recommend canceling New York City's St. Patrick's Day due to the coronavirus outbreak.
Despite Cuomo's comments, organizers said no decision had yet been made to cancel the parade.
"At this point in time contrary to the media outlets and social media no decision has been made to cancel the NYC St Patricks Day Parade," they tweeted.
Parades in Chicago, in Dublin, Boston, Philadelphia, Denver and San Francisco have already been canceled.
AP Wires contributed to this report.