Devils go defense with No. 2 pick, draft Simon Nemec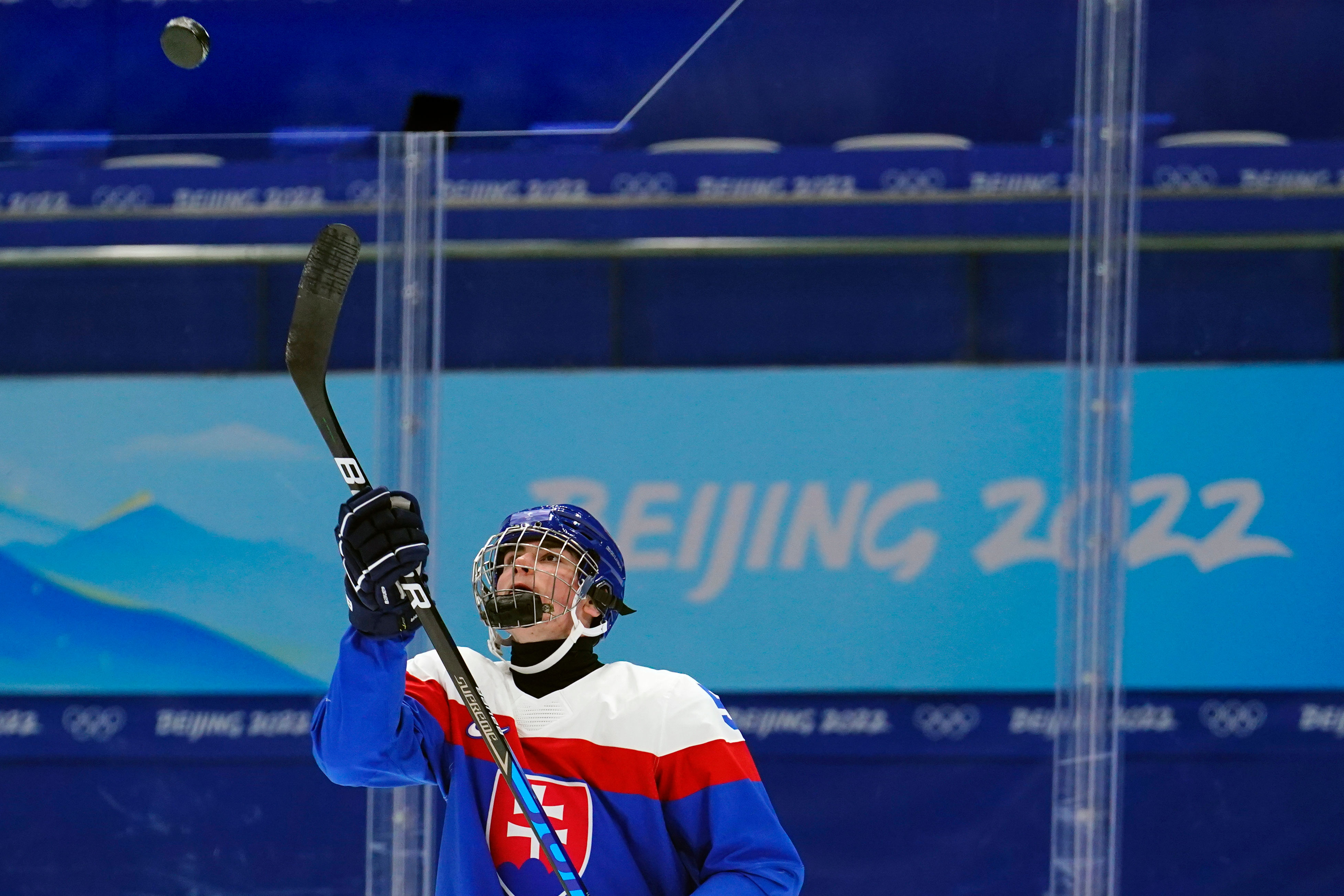 The New Jersey Devils selected Slovakian defenseman Simon Nemec with the second-overall pick in the first round of the NHL draft Thursday night.
Nemec is a right-handed shot.
"It says a lot that not only did he play in the World Championship, but he was on the PP and 6-on-5 when they needed a goal," Devils chief scout Mark Dennehy
said to NHL.com
. "Right shot D are difficult to get. We got a good one."