Does your child have COVID-19, flu or the common cold? Check the symptoms here.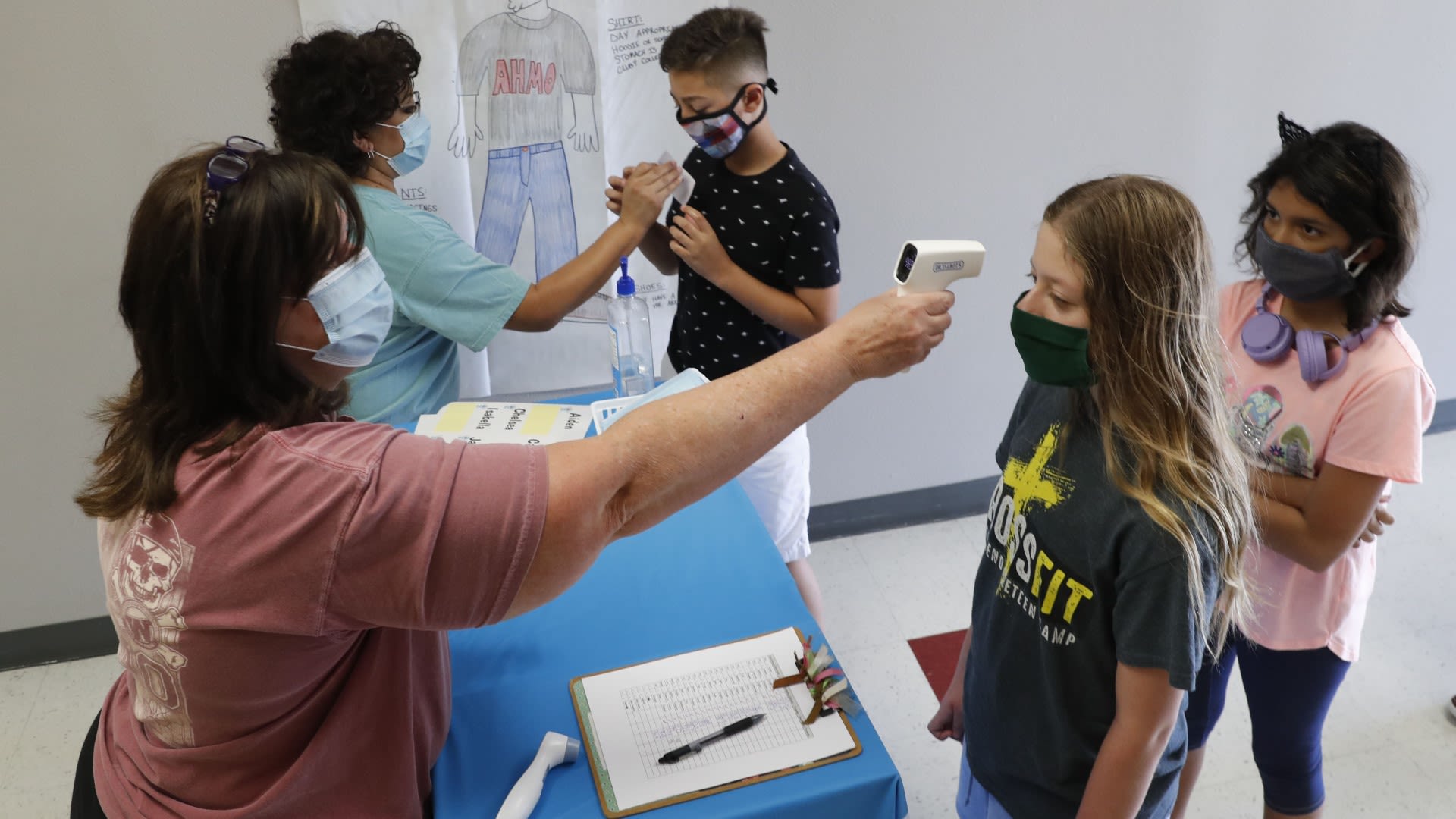 Common colds, strep throat, flu and allergies all share many symptoms of COVID-19.
If your child becomes ill, it might be difficult to tell what illness they have.
Below is a chart from the CDC that compares the symptoms of COVID-19 to symptoms of some common illnesses:
The CDC says students should not attend school when they are sick.
The CDC says that if your child has any of the following symptoms, they might have an illness they can spread to others:
- Temperature, 100.4 degrees Fahrenheit or higher;
- Sore throat;
- Cough (for students with chronic cough due to allergies or asthma, a change in their cough from usual);
- Difficulty breathing (for students with asthma, check for a change from their baseline breathing);
- Diarrhea or vomiting;
- New onset of severe headache, especially with a fever.
The CDC recommends that you check your child for these symptoms before they go to school. Check symptoms for changes from usual or baseline health.
If your child does have any of the symptoms above:
- Keep them home from school;
- Get your child tested for COVID-19;
- Contact your child's school and report that your child is sick.