Entrepreneur aims to bring Mexican culture to NYC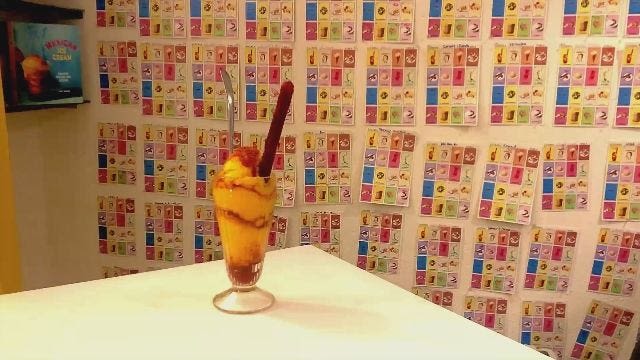 An entrepreneur is recreating her favorite desserts inspired by her childhood memories and Mexican roots.
Fany Gerson at La Newyorkina in Greenwich Village is bringing Mexico to the city with her homemade paletas, or ice pops.
The dessert is very popular across the southwest and is a Mexican fruit drink made with mango chunks, shaved ice, and chamoy sauce and chili powder.
Gerson says her goal is to introduce her Mexican culture and flavor into the city.
The delicious icy and sweet dessert is perfect in the summer.