Estate of Robin Williams launches YouTube channel for late icon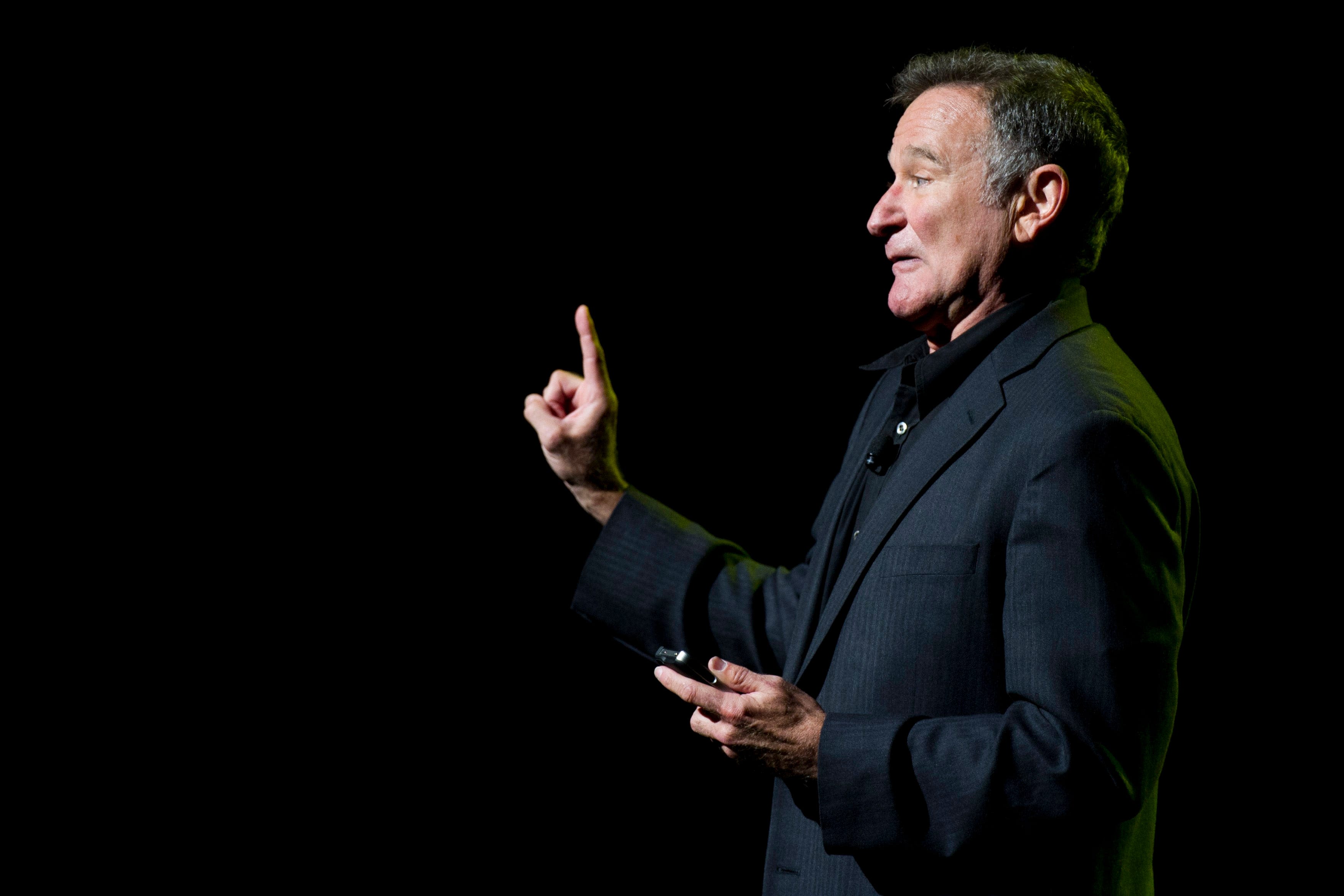 The estate of late actor and comedian Robin Williams is honoring his memory with a YouTube channel.
The channel features clips of William's career in standup comedy and interviews with his friends and co-stars.
The first video was shared on March 18. So far, there have been six videos posted, including one of Williams performing on Broadway.
According to the YouTube channel, there will be a new video every week.
The comedy icon died in August of 2014 at the age of 63.