Family of woman fatally shot in BX building searches for answers 4 years later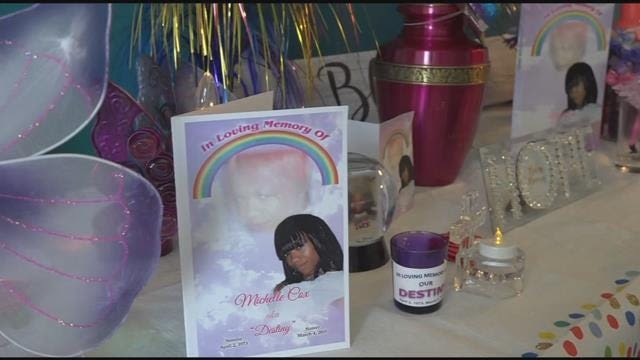 The family of a 41-year-old mother fatally shot in the back of the head inside a Bronx apartment building is still searching for answers four years later.
Police say Michelle Cox was fatally shot inside 1985 Webster Ave. in Tremont back in March of 2015.
Michelle's sister Mercedes Cox says detectives haven't communicated well with her over the years.
She says she feels neglected by the investigators and wishes they would do more to bring peace to her family and Michelle's five children.
Cox's family members say they will not give up until they have answers.