Fans sample dishes from ballparks across the US at MLB FoodFest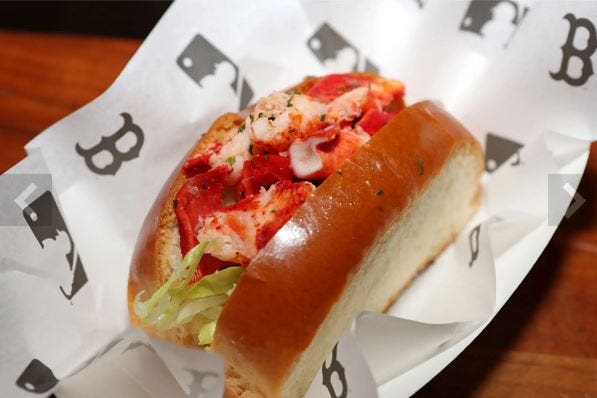 Fans taste tested some of the most popular dishes from all 30 Major League ballparks across the country in Manhattan this past weekend.
According to organizers, the event provided fans with a refreshed smorgasbord of 30 different recipes from around North America.
Missed out on the fun? Scroll through our gallery above of some of the food that was available!