Former City Council Member Chaim Deutsch sentenced for tax charge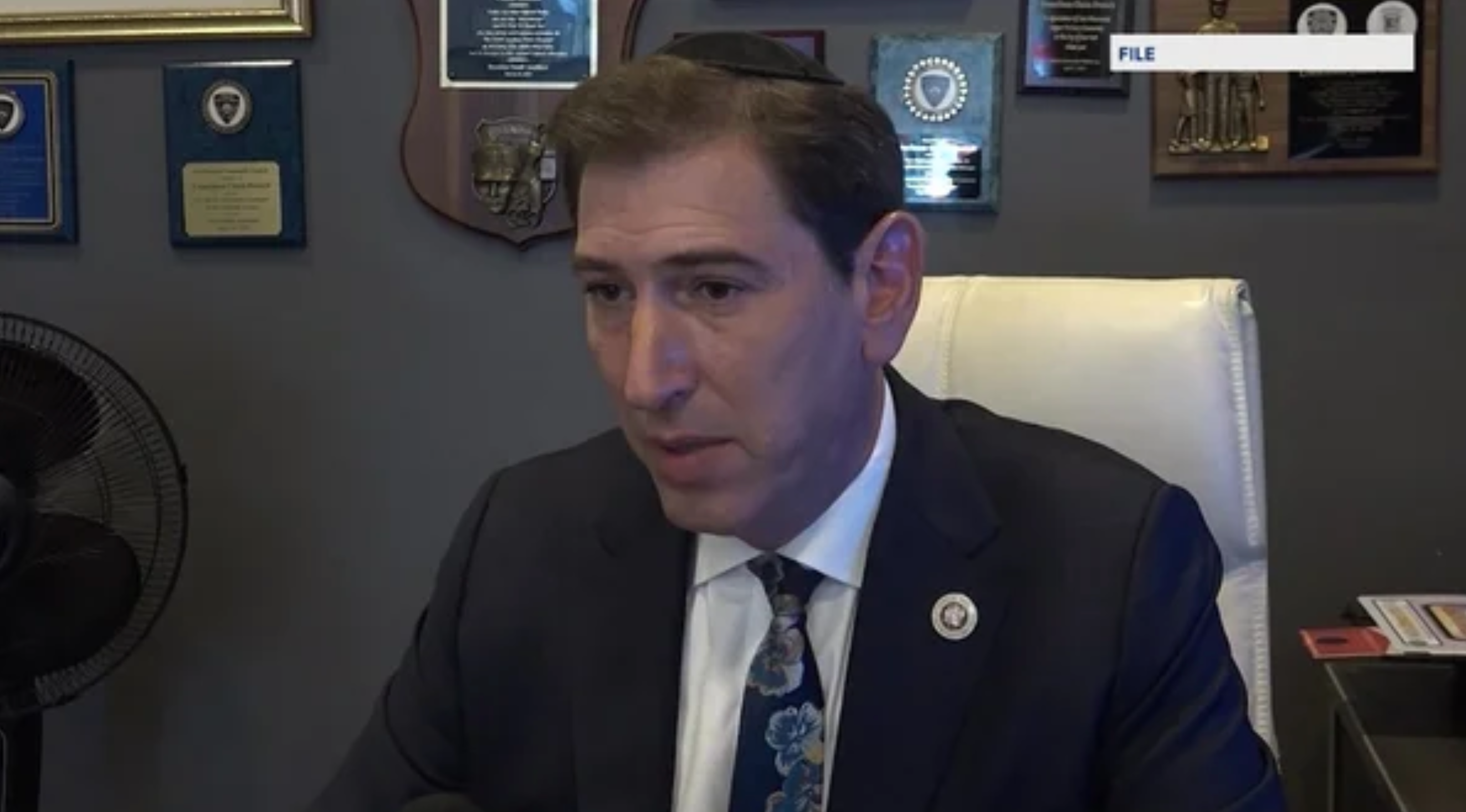 Former City Council Member Chaim Deutsch was sentenced today to three months in prison for filing a false tax return.
Prosecutors had said Deutsch filed the false tax return in connection to outside income received from his real estate management corporation.
Deutsch had pleaded guilty prior to the sentencing.
"Chaim Deutsch, a former New York City Council Member, violated his oath of office and the law when he defrauded the IRS in connection with income from his real estate business. At the same time he was serving as an elected official and community leader, Deutsch concealed his true business income to avoid paying his fair share of taxes. Appropriately, Deutsch has been sentenced to prison for his criminal conduct," said U.S. Attorney Audrey Strauss.
Deutsch must also pay a $5,500 fine and $107,007 in restitution - the amount he owes the IRS plus interest.