Former New York Rangers goalie Henrik Lundqvist announces retirement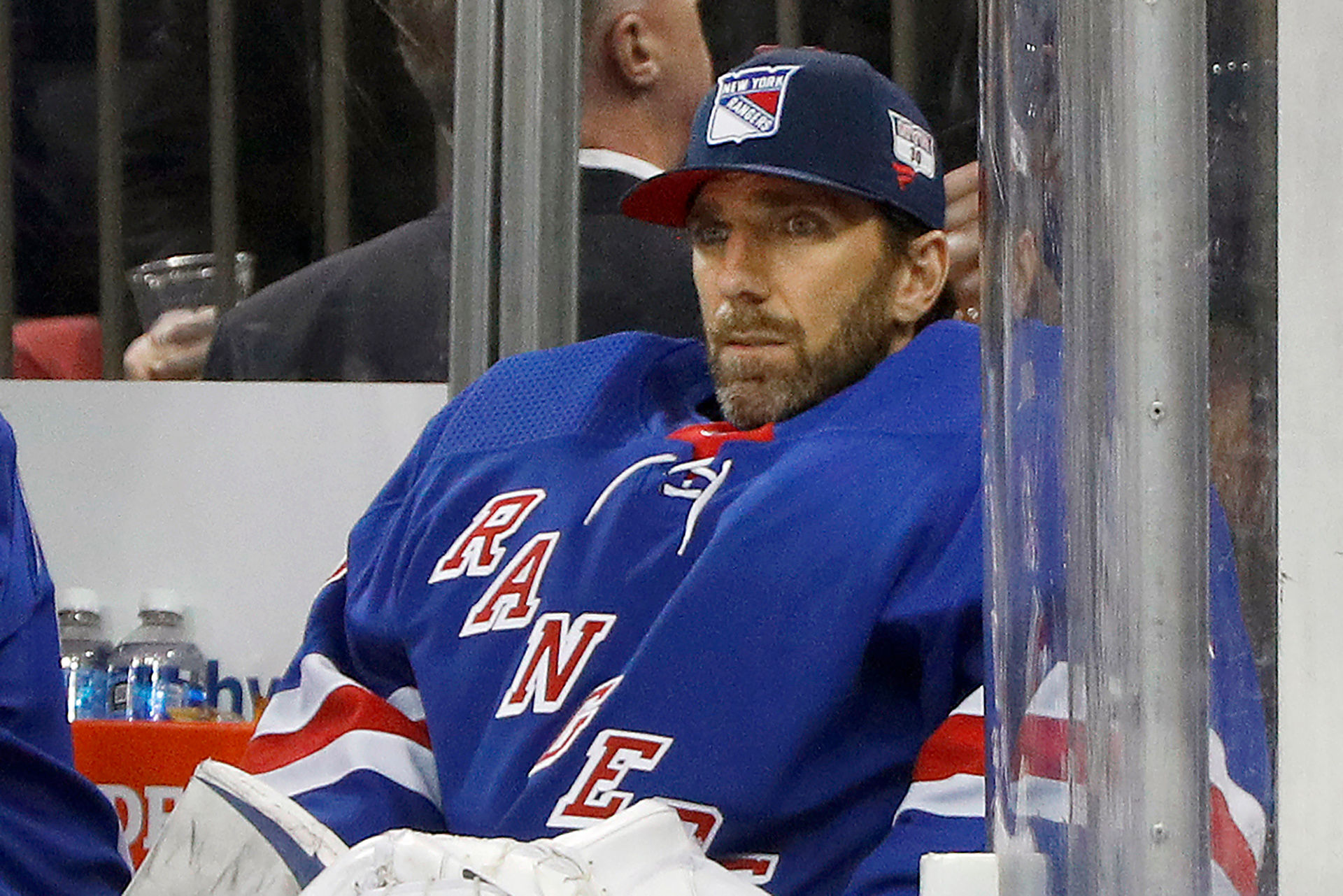 The former New York Rangers goaltender Henrik Lundqvist announced his retirement on Twitter today.
Lundqvist played with the Rangers for 15 seasons. In October 2020, he signed a one-year contract with the Washington Capitals. However, in December 2020, he announced he would miss the upcoming season due to a heart condition. He underwent open-heart surgery in January 2021.