Former WFAN radio host Craig Carton sentenced for financial fraud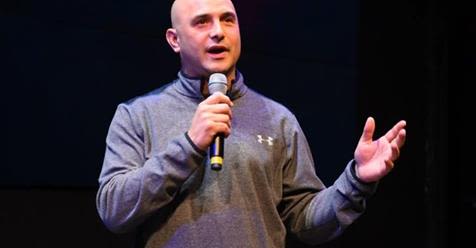 Former WFAN radio host Craig Carton has been sentenced to 
three-and-a-half years in prison and three years probation for defrauding investors in a ticket reselling business.
The 50-year-old promised investors prime seats to big concerts, but instead spent $7 million to pay off his own gambling debts.
Carton says he thought he was building a real business, and blames his severe gambling addiction for the scheme.
Carton had asked the federal judge in Manhattan for leniency.