Gardening group hosts contest for best Bronx-grown marinade, dressing recipe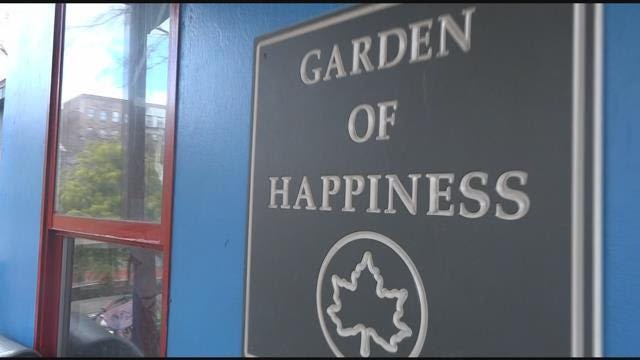 Spring is near and with warmer weather on the way, Bronx-based gardeners are gearing up for the upcoming season with a flavorful contest.
At the "Garden of Happiness" in West Farms, vegetables and fruits are grown by Bronx residents.

Bronx Conasta, a group of local organizations promoting food access and affordability, is launching a contest for these growers.
The premise of the contest is to come up with a salad dressing or marinade recipe.
To enter one must post the ingredients online, and those who make the cut will present their recipe before a panel of judges in April.
The winner of the contest will have their product packaged and sold in the Bronx. 

The ingredients can all be grown in community gardens like Garden of Happiness, which help connect people to the food they eat.