Guide: Tips to avoid door-to-door scams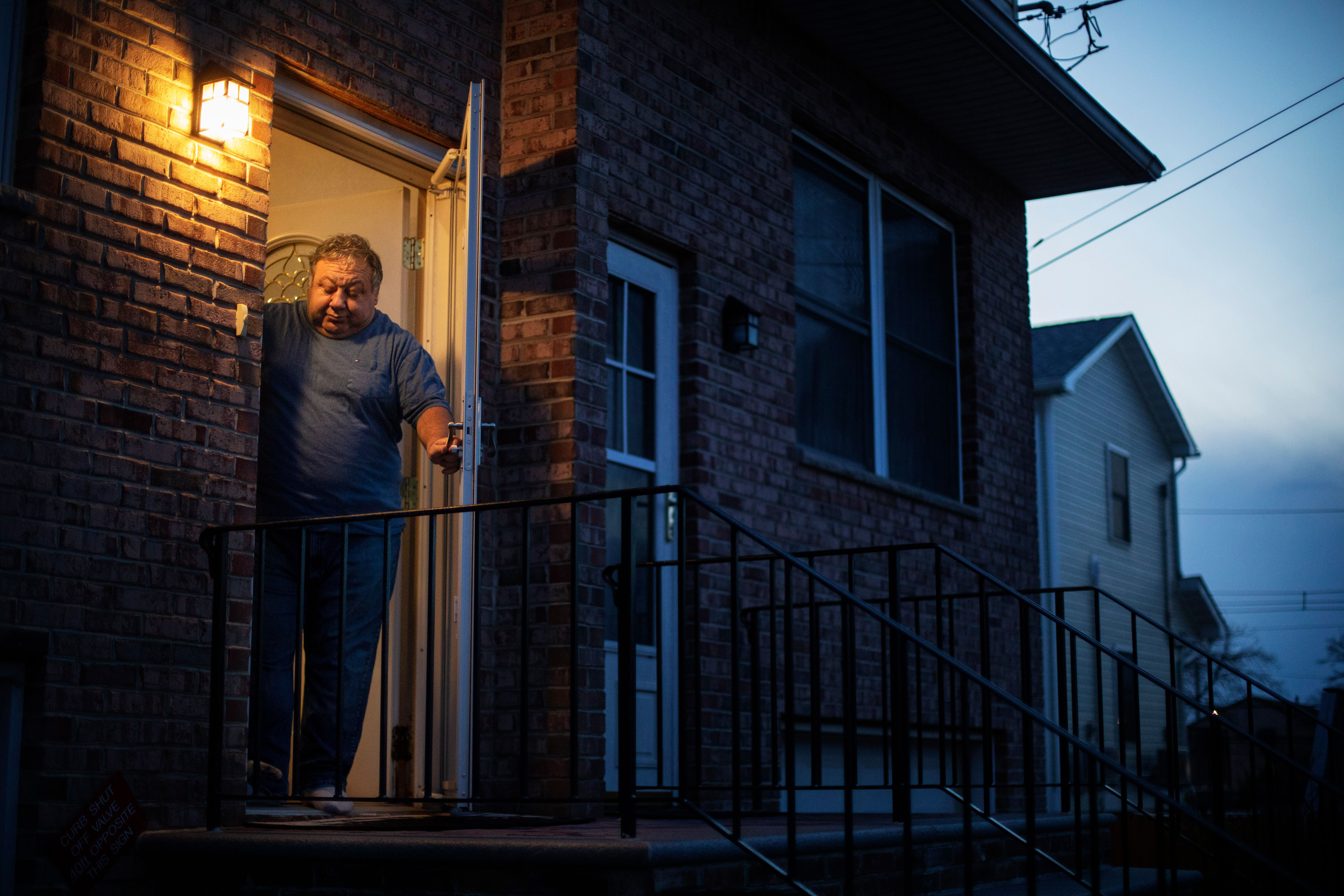 Summer and warmer weather often bring out more door-to-door scammers, according to the New York Department of State's Division of Consumer Protection.
Scammers impersonate legitimate salespeople and knock on doors offering to sell a product or service, but their primary goal is to steal.
Some common types of door-to-door scams include fake solar energy providers, fake utility representatives, home improvement contractors, asphalt paving scam and fake home security representatives.
Authorities say door-to-door scammers disguise themselves as employees with uniforms and badges or as college students employed in a part-time job. They often trick consumers into providing personal information or money. In some cases, they may even distract attention so that their accomplice can sneak into a home to steal.
To help better understand how you can protect yourself and your money, follow the tips below:
Research the business: Most towns require that solicitors obtain a license and carry a government-issued identification card. Some local laws regulate the hours when door-to-door solicitation can be conducted.
To look for your local law,
CLICK HERE
and select your local government from the list provided to access the search page. (Hint: a good search term is "solicit.")
Ask for identification: Check the credentials of unknown callers and do not call the phone number on the ID card, instead confirm that the number is legitimate by checking the company's website.
Know the difference between a legitimate salesperson and a scammer.
Legitimate salespeople will:
Identify themselves immediately and have a photo identification in sight.
Not use high-pressure sales tactics.
Respect a consumer's right to end the conversation or transaction at any time.
Give you time to do your research.
Explain verbally and in writing the cancellation policy.
Provide information about the offer/product in writing.
Follow general safety precautions:
Always keep the front and back doors locked.
Never pay in cash - a check or credit card payment can be canceled.
Immediately report any suspicious activity to the police.