Guide: Tips to save on everyday purchases and subscriptions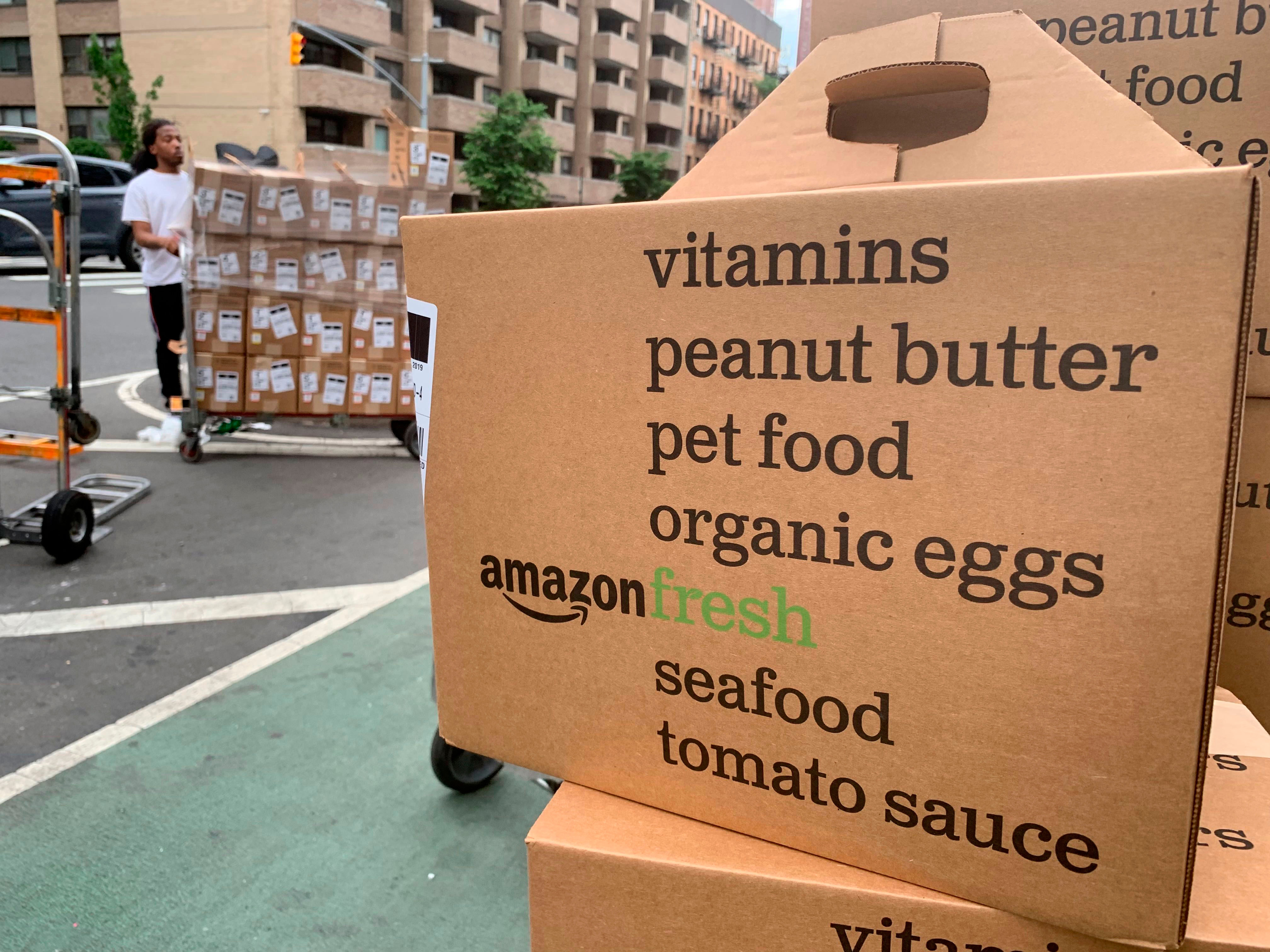 The New York Department of State's Division of Consumer Protection (DCP) is helping New Yorkers save money amid inflation and rising costs. 
Below are tips to save money on everyday purchases and subscription services: 
SHOPPING:
Compare prices before you buy. With a click of a button, you can quickly shop multiple sites, browse hundreds of items, compare shop and make purchase decisions for a variety of items. Just remember that before you click, take the time to carefully read and review what you're buying and who you're buying it from.
Plan ahead and match sales with coupons. To maximize your savings, check out store coupons and manufacturer coupons and search for deals on products you need, and then send those coupons to your phone to digitally scan them at checkout.
Take advantage of price matching. Many retailers will match the prices of local or large online competitors prior to purchase, and some will provide a pricing adjustment if their price drops shortly after purchase. Be aware of retailers' policies.
Know the refund and return policy before you buy. Not all stores permit returns.
Understand the differences between warranties and service contracts before making big purchases.
Consider making a swap. Explore swap events in your community where everyone brings items they no longer want and wish to swap, and in exchange, everyone leaves with items they can use.
SUBSCRIPTIONS:
Evaluate your current subscriptions and memberships. If you have multiple subscriptions, take the time to review what you really use and cancel those used infrequently.
Contact subscription services directly to find ways to save. Take advantage of discounts through company benefits, enroll in family share plans, pay fees annually vs. monthly and ask the company if there are any other ways to save.
Cancel automatic renewals. Turn off auto-renewal which limits your opportunity to evaluate your subscriptions every year.