Clearing skies for Saturday in wake of soaking storm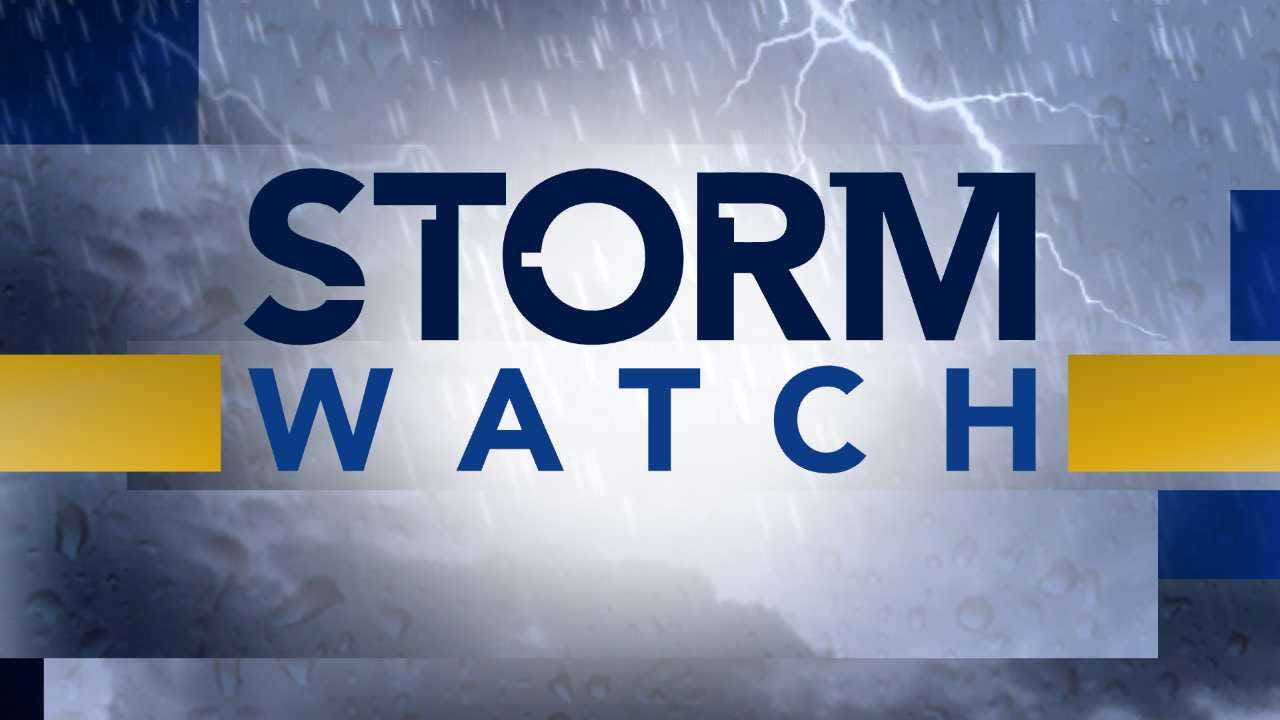 While the rain has cleared out for the most part, low visibility due to fog will linger following Friday's storm.
News 12 meteorologists say most of the rain has passed through, but there is still a chance for scattered showers throughout the overnight hours.
Conditions are expected to remain cloudy into Saturday morning, but things will gradually clear up as the day goes on. Highs will be at about 50 degrees.
Temperatures will drop Sunday to 44 degrees, despite mostly sunny skies. There is a chance for showers during the nighttime hours.
Christmas Eve will see clear skies with a breeze with temperatures near 43 degrees.
Christmas Day is expected to be mostly sunny with highs in the low-40s.