JPMorgan reaches settlement with victims of Jeffrey Epstein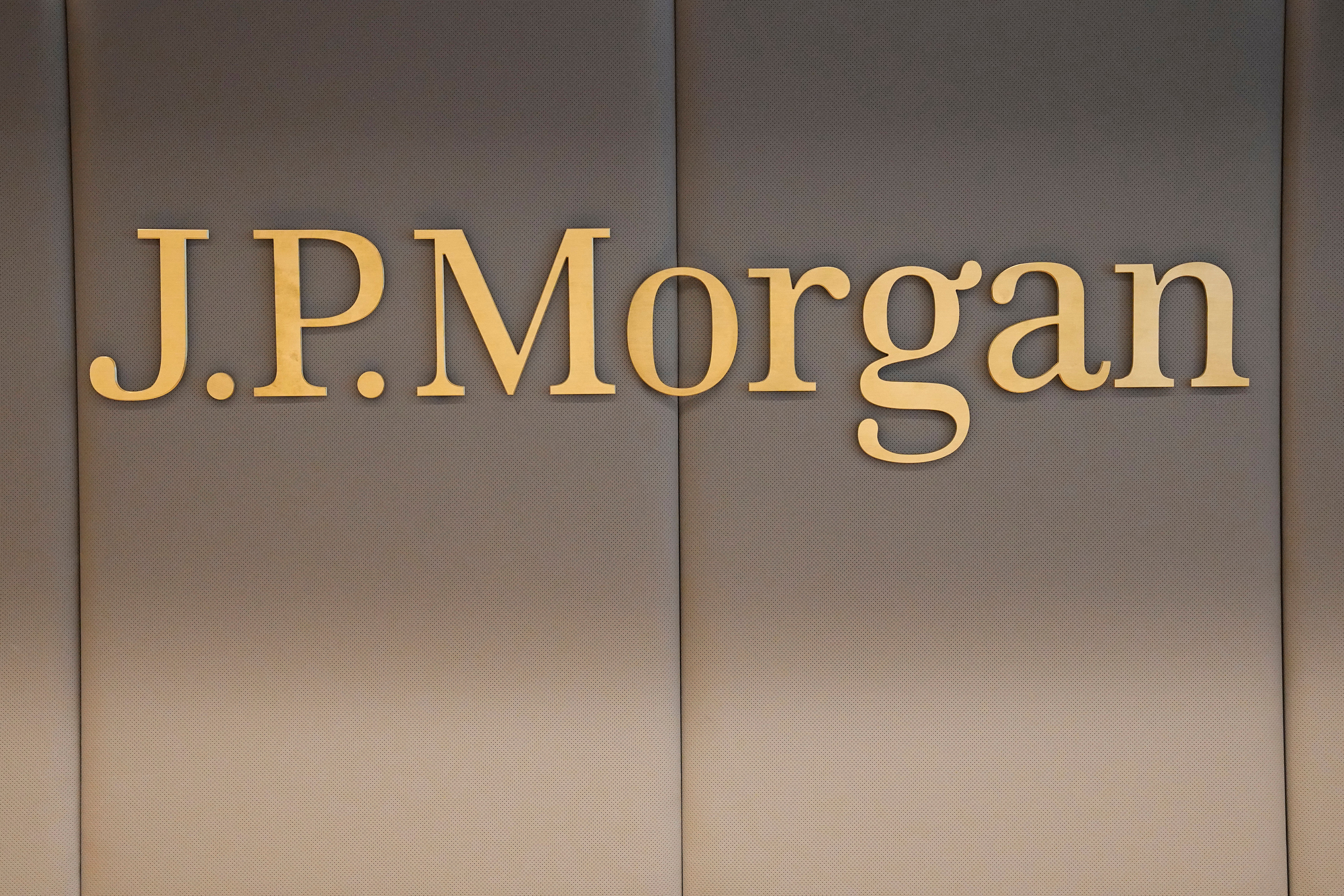 JPMorgan Chase has reached a settlement in a class action lawsuit with victims of financier Jeffrey Epstein.
The lawsuit filed in Manhattan federal court in November sought to hold JPMorgan financially liable for Epstein's decades-long abuse of teenage girls and young women. A related lawsuit has been filed in the U.S. Virgin Islands.
Terms of the settlement were not disclosed.
"We all now understand that Epstein's behavior was monstrous, and we believe this settlement is in the best interest of all parties, especially the survivors, who suffered unimaginable abuse at the hands of this man," JPMorgan Chase said in a written statement early Monday.
Litigation is still pending between the U.S. Virgin Islands and JPMorgan Chase, as well as JPMorgan Chase's claims against former executive, Jes Staley.
According to the lawsuits, JPMorgan provided Epstein loans and regularly allowed him to withdraw large sums of cash from 1998 through August 2013 even though it knew about his sex trafficking practices.
"Any association with him was a mistake and we regret it," the bank said in a prepared statement. "We would never have continued to do business with him if we believed he was using our bank in any way to help commit heinous crimes."
Both lawsuits were filed after New York state in November enacted a temporary law letting adult victims of sexual abuse to sue others for the abuse they suffered, even if the abuse occurred long ago.
The bank has denied the allegations and sued Staley, saying he hid Epstein's crimes to keep him as a client.
JPMorgan CEO Jamie Dimon has testified that he never heard of Epstein and his crimes until the financier was arrested in 2019, according to a transcript of the videotaped deposition released last month.
The settlement is subject to court approval.
Shares of JPMorgan rose slightly before the market open.