No verdicts yet in 1st day of 'Junior' murder trial deliberations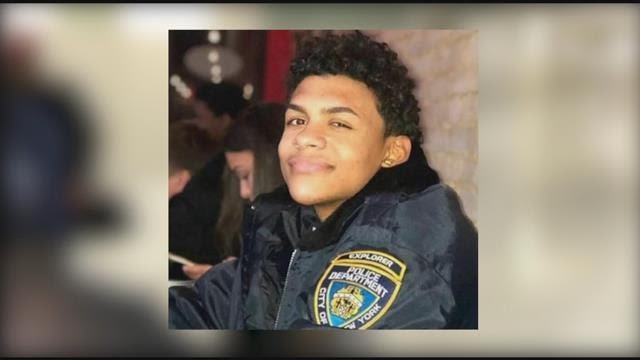 The first day of jury deliberations ended Thursday in the Lesandro "Junior" Guzman Feliz murder trial.
Of the 14 suspects accused in the fatal stabbing of Junior in Belmont last June, five are currently on trial for first-degree murder charges. The other nine are facing second-degree murder charges.
The jury made two requests during the day. One was for the surveillance video of Junior being dragged out of a bodega.
Then jurors wanted to hear some of the testimonies of Kevin Alvarez and Michael Reyes read aloud in court again. Both testified against the Trinitarios gang they were once a part of.
The jury wanted to refresh their memories on the directions the gang received at alleged leader Diego Suero's home before they set out to hunt rival members.
Attorney Martin Goldberg asked Alvarez during cross-examination earlier in the trial: "There was no mission to kill this kid, right?"
"Correct, sir," Alvarez answered.
The jury also reviewed testimony from Reyes, who said he understood the orders to be: "If you have a gun, you shoot. If you have a knife, you stab. If you have a machete, you use the machete."
The jury has not been sequestered. They were instructed not to talk about the case with anyone until they return to deliberate.