Justin Bieber announces Lyme disease diagnosis on Instagram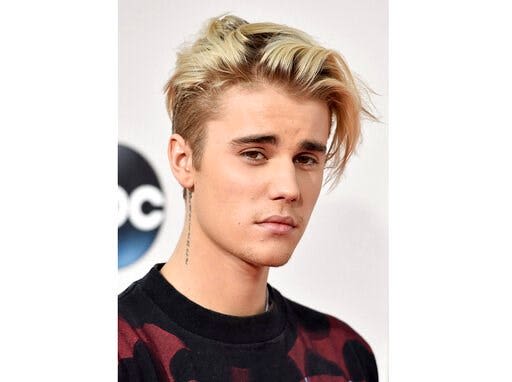 Justin Bieber announced on Instagram that he is battling Lyme disease.
He also announced that he has a serious case of mononucleosis, which has affected his skin, brain function and overall health.
Bieber said he plans to reveal more details about it in his upcoming docu-series on YouTube.
He says it's been rough couple of years, but that he's getting the right treatment and will be back better than ever.