'Let's lead the way.' Cuomo gives final daily COVID-19 briefing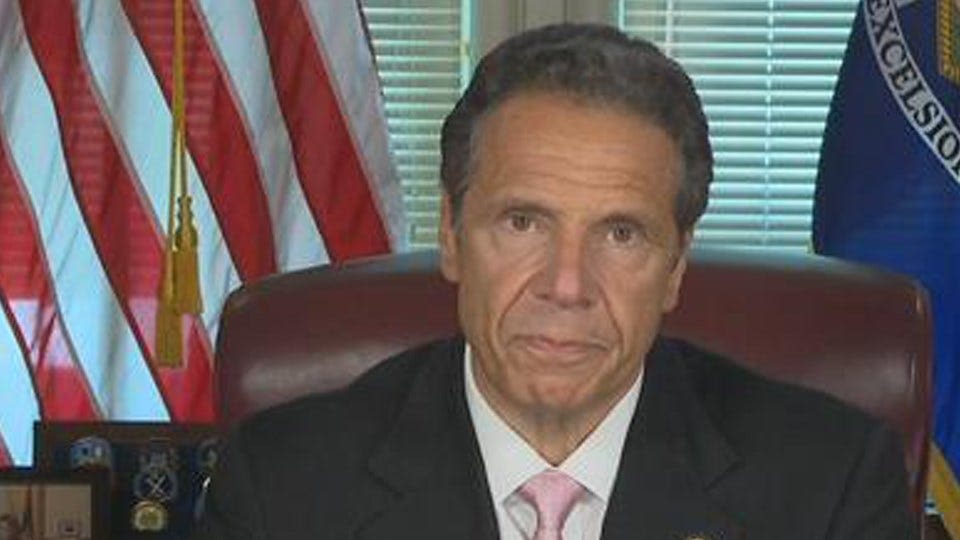 On Friday, June 19 - Gov. Cuomo gave his final daily COVID-19 briefing by himself, as he gave his staff off for Juneteenth, which he declared a state holiday this week. After 111 days, Cuomo noted the following stats:
-1,284 hospitalizations
-79,000 tests on Thursday - the highest amount the state has done
-Less than a 1% infection rate
-New York City will enter phase two on Monday, June 22
While he said the numbers are trending in the right direction as the state reopens, there is still a lot of work to be done, including compliance, monitoring local infection rates, testing, tracing and looking out for a possible second wave. He added that we need to help each other get back to normal.
Cuomo said that New York has done the impossible in three months. It was 42 days up the mountain and 69 days down it. He said it was not easy and it was difficult but New York did it. He said New York went from the worst to the best to controlling the virus.
He reiterated that he was proud New York was able to not only reopen the economy, but also save lives. He said it was never an option to choose between the two. He encouraged the rest of the country, and the world, to reopen intelligently.
Finally, he thanked all of the heroes of the coronavirus fight, his staff, other states, but most importantly the people of New York who did their part to stop the spread. "We're New York tough," he said.
PHOTOS: Countries around the world cope with COVID-19