Lyrid meteor shower peaks this week; here's how to see them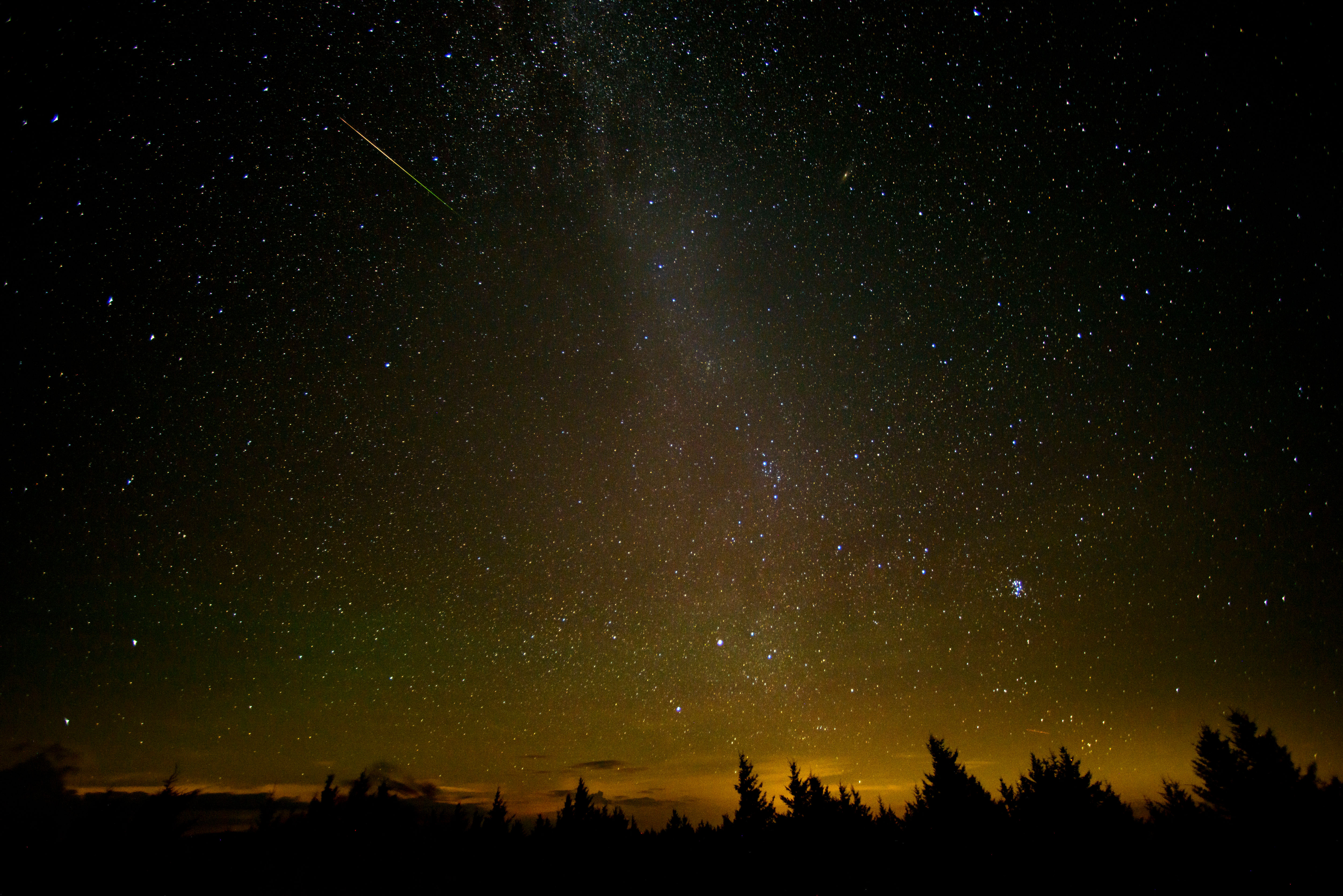 After several months with no showers, they're back!
No, not rain or snow showers, but meteor showers! The Lyrids will break an early-year drought as they become more and more visible this week. The official peak is after midnight on Thursday, but meteors will be visible any night through the end of April. 
This is a fairly average event as far as meteor showers go, usually yielding about 20 meteors per hour at peak. The Lyrids are produced by dust particles left behind by the comet C/1861 G1 Thatcher, which was discovered in 1861.
To see the show, look northeast toward the constellation Lyra. Lyra contains Vega, which is one of the brightest stars in the sky. The meteors will appear to radiate from Lyra, but can appear just about anywhere in the sky.
If the weather cooperates, star gazers will still have to contend with a rather bright waxing gibbous moon as it heads toward its full phase. This may obscure all but the brightest meteors. The moon will not set until well after midnight, so the later the better!