March 2020 sees 4.2% drop in crime amid coronavirus lockdown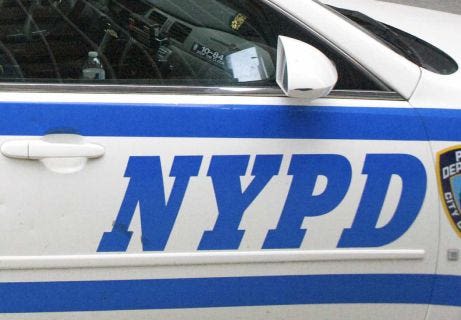 The NYPD announced the citywide crime statistics for March 2020, revealing a decrease from last year.
The NYPD said the city saw an overall 4.2% decrease of major index crime compared to the same time period in 2019.
Officials say the steepest decline was during the citywide coronavirus protective orders.
Between March 12 and March 31, overall crime fell within all five boroughs, with a 25% decrease in murders, 10% decrease in robberies and a 37% decrease in grand larcenies.
From March 1 to March 11 the overall index crime increased 27.8% when compared to 2019. However March 12 to March 31 the index crime decreased 19.9% when compared to 2019.