Mayor: 154 confirmed cases of coronavirus in NYC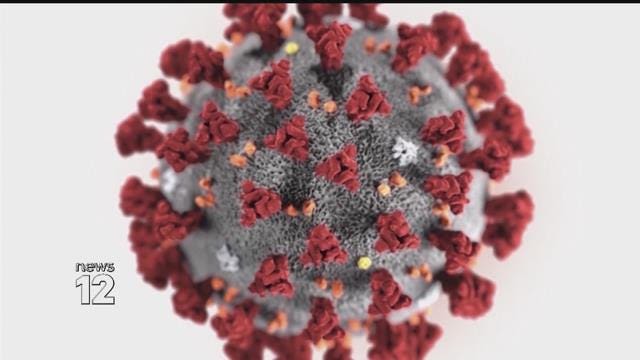 Mayor Bill de Blasio says there are now 154 confirmed cases of coronavirus in NYC.
The mayor says that total includes 35 cases in Manhattan, 24 cases in Brooklyn and 13 cases in the Bronx.
The mayor acknowledged the concerns with schools remaining open, but also said that closures could cause additional health and safety concerns, and he said he thinks students would be traveling all over the city, not staying at home. The mayor says there are also concerns with parents not being able to find care for their children while at work.
De Blasio said that the three pillars of the city that need protection are schools, public transportation, and the health care system. However, it doesn't appear that any of the three pillars he mentioned will close down anytime soon.
"My goal is to have all three of those going as effectively as we can and the most important piece of that will be our health care system and again, we will constantly update you on how we are handling each of these," he said.
The update from the mayor Friday came after President Donald Trump declared a national emergency over the virus earlier in the day.
Gov. Andrew Cuomo said Friday that New Yorkers should prepare for the virus to be around for a while.
"This is going to be weeks, months, I would calibrate ourselves. This is not going to be gone next week. It's not going to be returned to normal next week. Look at China, look at South Korea, look at Italy, look at the trajectory. This is months, so prepare yourself," the governor said.
Gov. Cuomo also says that New York has conducted about 3,000 tests so far and that soon labs in the state will soon have the capacity to conduct 6,000 tests a day.
PHOTOS: Impact of the coronavirus outbreak around the world: