May's Toddler Story Time with Elisa DiStefano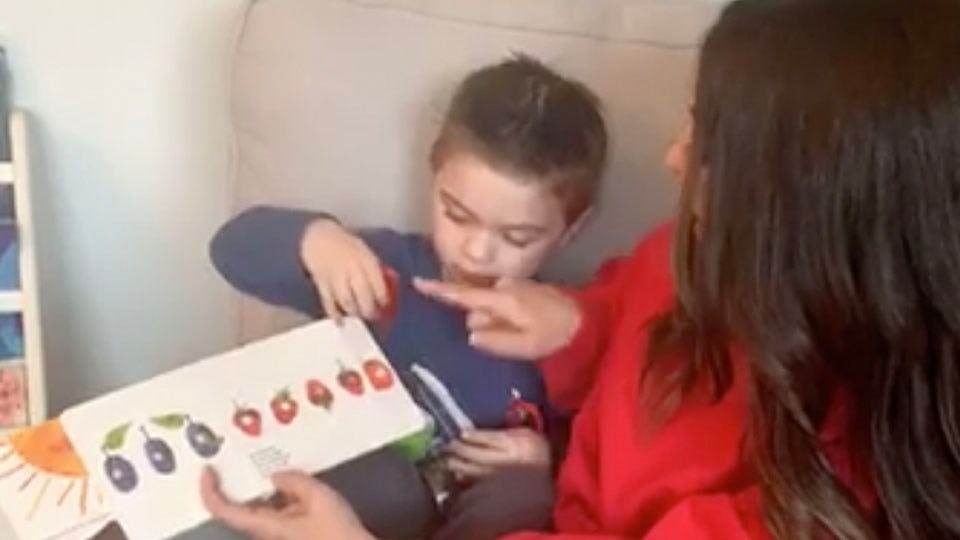 From young to old, we're all at home. And it can be very tough to entertain your little ones, especially if you're working from home.
News 12's Elisa DiStefano understands your struggles, and she hears you! Elisa has been hosting a Toddler Story Time, with her children in costumes, from home on Facebook Live. Check out News 12 Long Island and Elisa's social media pages to find out when the next one will be. Or watch the replays below.
May 31 - Listen Like an Elephant

May 27 - Giraffes Can't Dance
 
May 22 - Cat the Cat Who Is That?
 
May 15 - The Brown Bear


May 12 - I Love You Through and Through
 
May 8 - I Love You, Mom
 
May 5 - Listening Time
May 1 - I Love You, Funny Bunny