Mind Game Monday: Graduation movies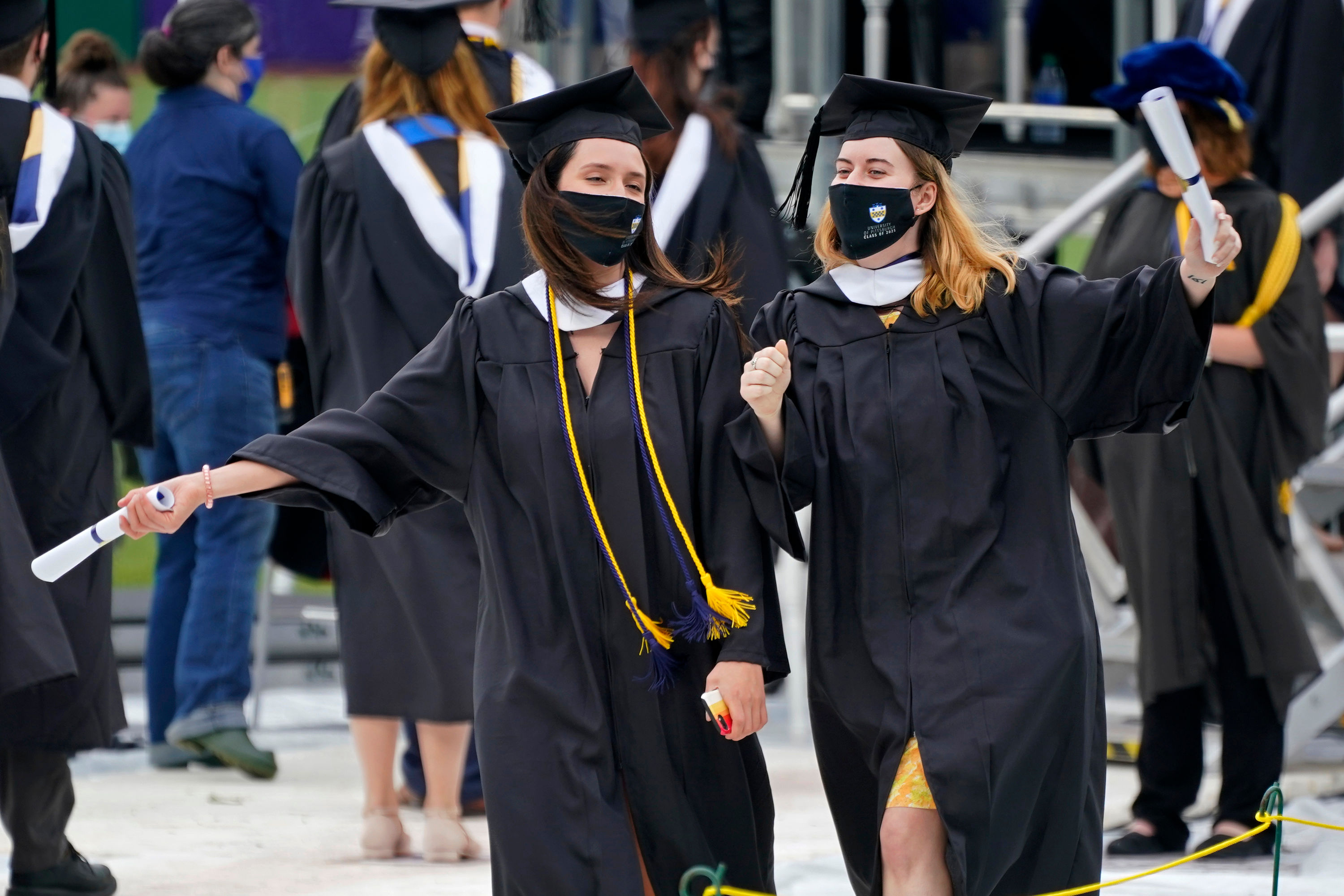 Graduation ceremonies might not be completely back to normal in 2021, but at least we have decades of Hollywood films about all things cap and gown.
Test your knowledge about graduation films with our quiz! And don't forget to check the leaderboard to see how you rank!