Missing New York dog found in Florida after 18 months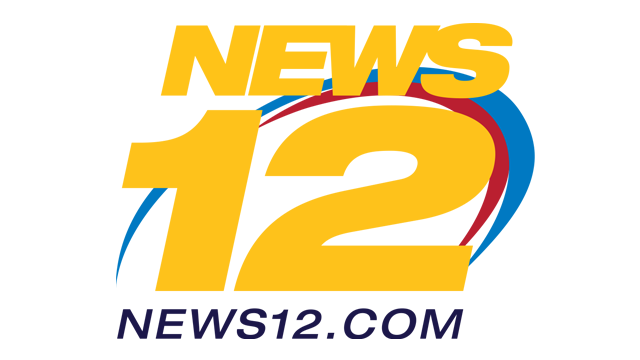 SEFFNER, Fla. (AP) - Eighteen months after Sinatra the brown and white Husky disappeared from his home in New York, he ended up wandering in a Florida neighborhood where 13-year-old Rose Verrill took him in.
Turns out, Sinatra once belonged to 16-year-old Zion Willis, who died in a gun accident in Brooklyn, New York, in 2015. He'll be reunited with her family in Baltimore on Sunday.
The Tampa Bay Times reports that while the dog has been found, no one knows how it traveled 1,200 miles from New York to Seffner, which is near Tampa.
But this much is known. Sinatra was a 14th birthday gift for Zion, who was an avid dancer and an animal lover. The blue-eyed dog loved to chase raccoons and squirrels, the teen's father told the newspaper. One day, a year-and-a-half after Zion's death, the dog never came home. It was a tragic loss for Zion's grieving parents.
Some 18 months passed before the Florida teen found Sinatra near her home.
"He's been such a wonderful guest and such a sweet dog," said Rose's mother, Denise Verril. "I can see why they love him so much."
The Verills and family friend Jeanne Baldi started trying to find Sinatra's owners. They took him to a veterinarian who was not able to retrieve much from an identification chip. They turned to the Hillsborough County Pet Resource Center, which came up with a possible name - Willis Les - and a phone number that was off by one digit.
That's when Baldi took to social media. She reached out to Lesmore Willis with the information she had.
"I never would have thought he was from Brooklyn," Baldi said. "I messaged Lesmore over Facebook and didn't think it would lead to anything when I saw where he was from."
A few days later, Willis messaged back. As they compared notes, they both spoke of a dog that had a problem with its right foot.
Baldi sent along a photo and Willis confirmed it was Sinatra.
"I told him that he was safe and well taken care of with Denise," Baldi said.
Willis spoke of his daughter's love for the dog. "That was her dog and their bond was strong," he said. "She loved to take him on her walks to the store. The love was obvious. When he was gone, it was like losing a part of her."
After Sinatra disappeared, they put up flyers and spent months searching.
Now, they'll be reunited. A friend of Verrill's is taking Sinatra to Baltimore for the Thanksgiving weekend reunion.
(Copyright 2018 The Associated Press. All rights reserved. This material may not be published, broadcast, rewritten or redistributed.)
11/24/2018 2:52:11 PM (GMT -5:00)