MLB.com: MRI on Mets ace Jacob deGrom comes up clear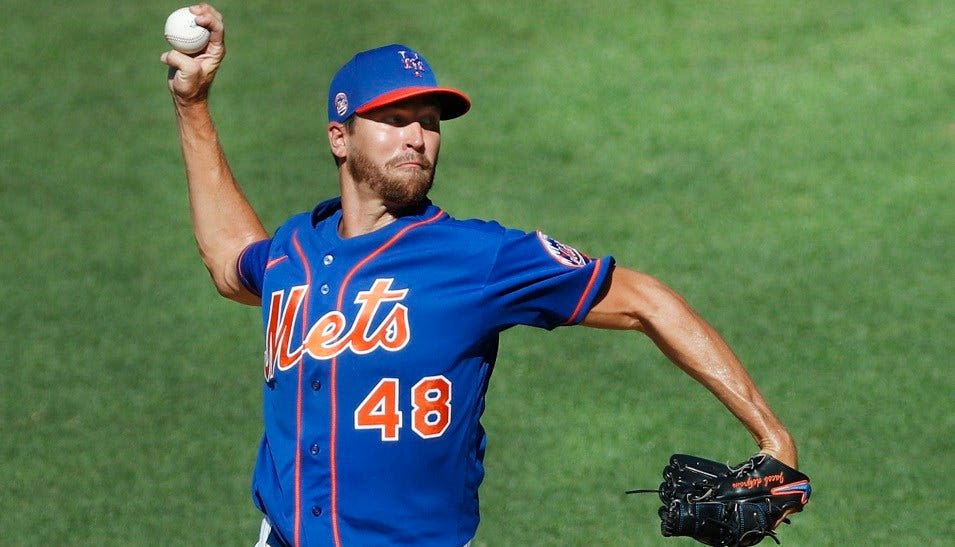 DeGrom departed a preseason pitching appearance Tuesday with back tightness after only being on the mound for one inning.
DiComo says the Mets are considering deGrom's status as day-to-day.
The Mets open their season against the Braves on July 24. It is unclear who will make the opening day start.