Moon joins parade of planets this week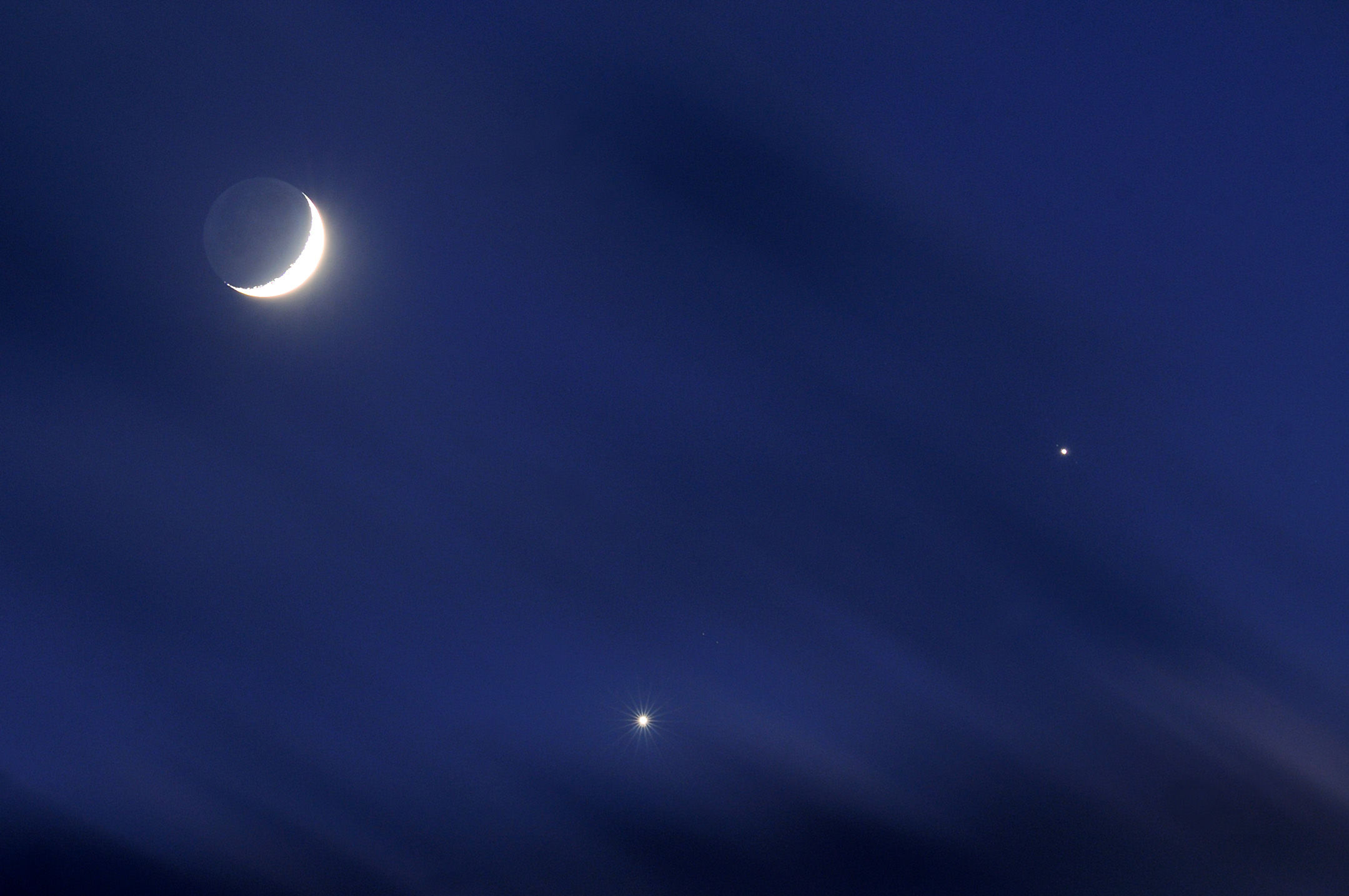 A line of planets visible in the sky will get a guest this week as the crescent moon joins the party.
Venus, Mars, Jupiter and Saturn have been visible for the past few months.
According to NASA
, these planets will begin to spread apart in their visibility with Venus and Saturn moving out of view for most people in September.
Planets continue to make a show in the morning before sunrise in June, with the Moon joining the lineup on the 23rd. Credit: NASA/JPL-Caltech
Even though the planets are spreading apart they are still visible together.
As an added bonus, the crescent moon will also be visible with the planets starting on June 23.