Mott Haven commuters celebrate restoration of bus stop eliminated in June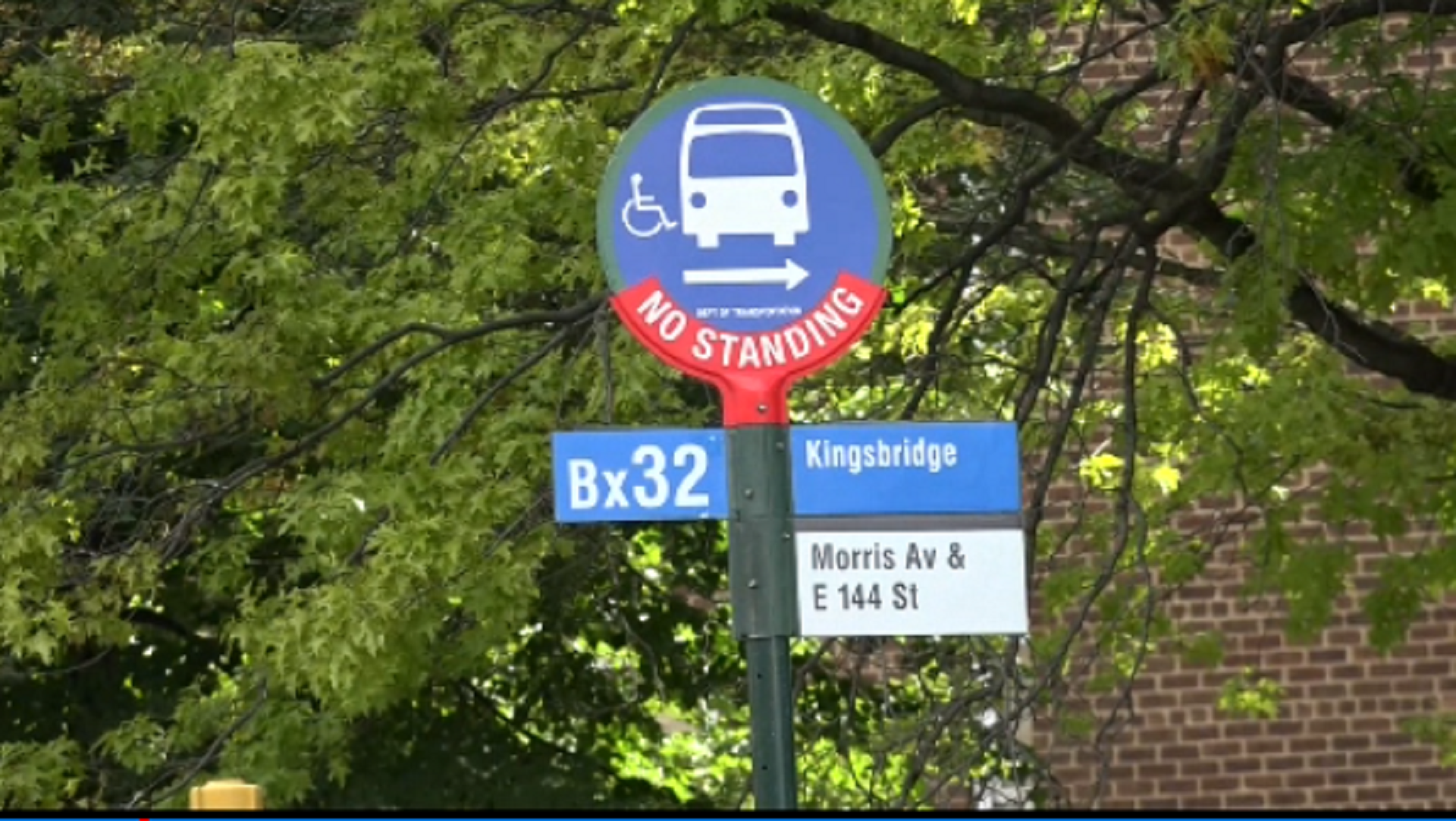 Mott Haven commuters are celebrating a win after successfully fighting to bring back a bus stop that was eliminated a few months ago.
The stop by Morris Avenue and East 144 Street was one of the 300 stops that were on the chopping block for the Bronx Local Bus Network Redesign that went into effect June 26.
The MTA says the goal was to bring faster and more reliable bus service.
However, this Mott Haven stop is by the Patterson Houses, where several senior citizens live.
Community organizer Clarisa Alayeto and residents held a rally to save the stop before the plan took effect. When it was gone, they say it was a hassle having to walk blocks to the nearest stops in the heat.
There's no word yet if any more eliminated bus stops across the Bronx will be restored.