Move over - please? Survey ranks NY in top 5 of least confrontational drivers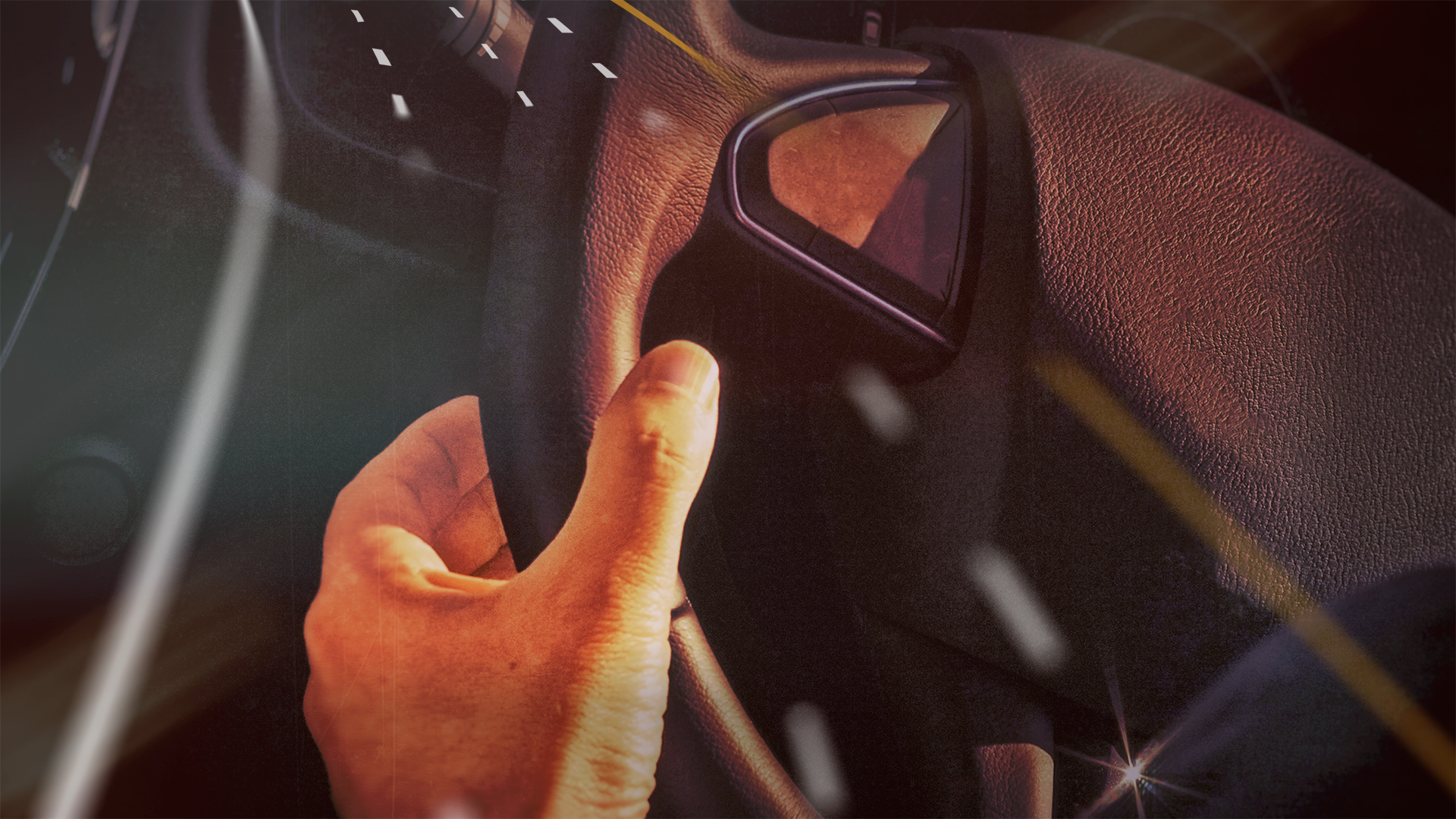 A study from Forbes Advisor ranked New York state with some of the least confrontational drivers.
The study showed that Utah has the most confrontational drivers, including horn honking and rude gestures.
Our tri-state neighbors didn't fare as well: New Jersey ranked as the 17th state with the most confrontational drivers, and Connecticut ranked 35 out of 50 in the survey.
New York ranked 46 out of 50 in terms of aggressive drivers
The study analyzed 10 key metrics from a survey of 5,000 drivers across the nation to identify the states with the most confrontational drivers, such as tailgating and road rage incidents.
The online survey used data from 5,000 U.S. drivers who own a car. At least 100 drivers in each state were used.