MTA Board puts off scheduled 4% rate hike for rest of year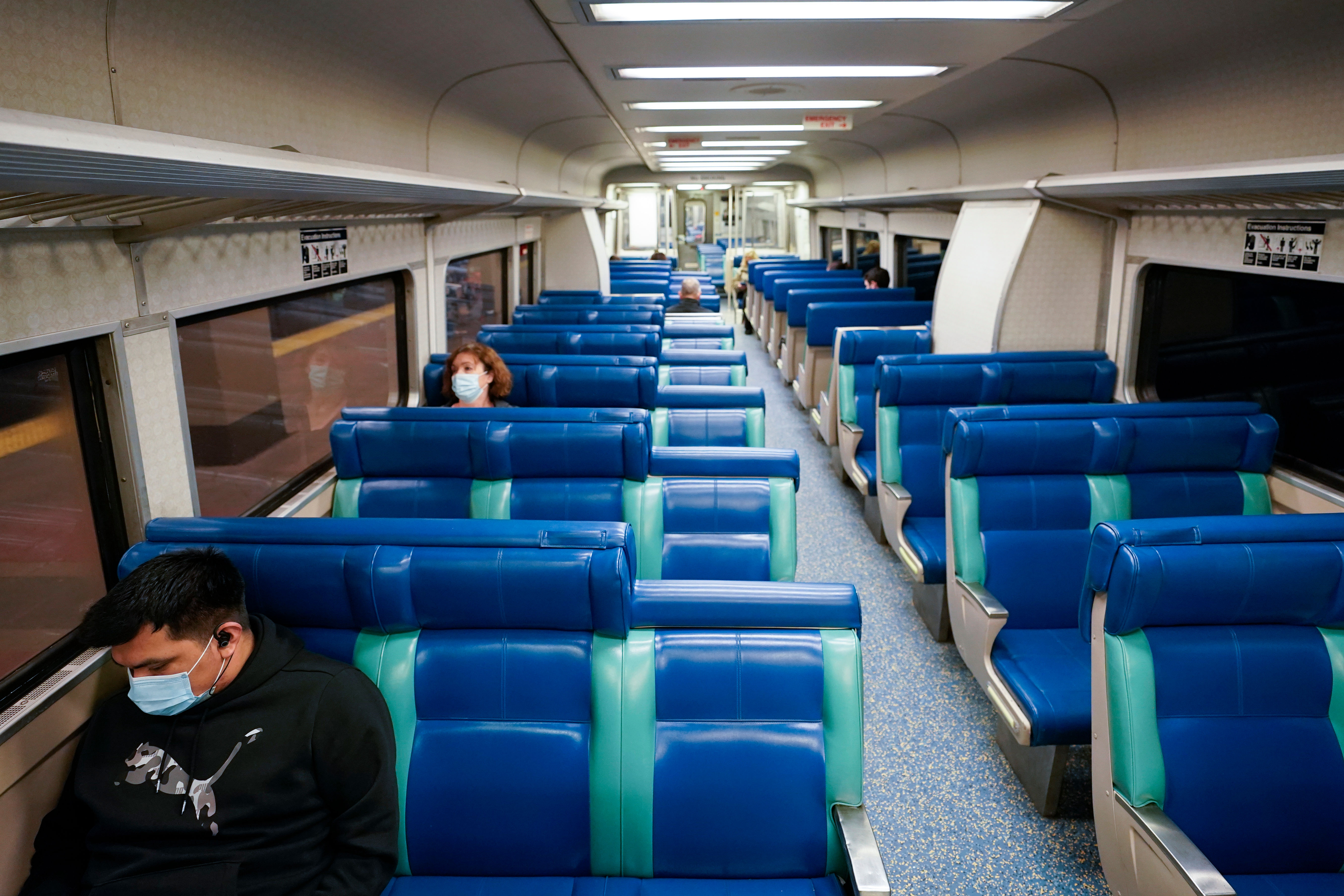 Commuters will get to keep a little extra cash in their wallets.
The MTA Board decided Wednesday to put off a scheduled 4% rate hike for the rest of the year.
The transit agency that runs New York City's subway, buses, as well as Metro-North and the Long Island Rail Road, is still struggling to lure back riders.
Fares are likely to go up next year.