Museum/bar examines 19th century medical history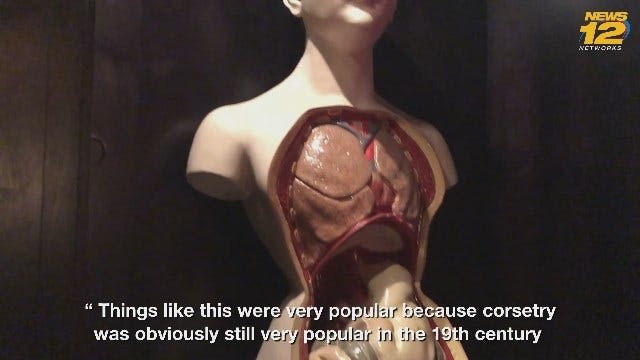 When it comes to finding unusual items, Ryan Matthew Cohn is an expert.
He is the curator and owner of House of Wax and has transformed a bar into a mini-version of a museum.  The bar is right next to the Alamo Drafthouse inside City Point Mall.
It is home to a one-of-a-kind 19th century medical wax collection from Germany that showcases dozens of wax figures.
Some of his favorites include an anatomical Venus and a figure that shows the effects corsetry had on the internal organs.
"You see how they're pinched in? Things like this were very popular because corsetry was obviously still very popular in the 19th century and it did have a deadly result – occasionally, a rib would puncture an organ because it would break," Cohn shares.